What Is Aged Care? 
Aged care refers to the support provided to older people who require assistance with daily living, healthcare, and mobility, either in their own homes or in an aged care facility. Government-funded services are accessible to people who qualify, often those who are 65 years of age or older or have particular requirements. Private services are also available but require self-funding. To access government-funded services, individuals must undergo an assessment through My Aged Care and may be required to contribute to the costs if able to do so.
The aged care system encompasses a range of services that cater to the varying needs of older individuals, from basic support for those who wish to maintain independence at home, to full-time care in residential facilities.
While the majority of aged care is delivered in homes or community settings to reflect individuals' desire to remain in their communities, the bulk of funding is allocated toward residential aged care. As people age, their care needs can become more intricate, and aged care services can cater to both temporary and permanent needs at varying levels. Depending on a person's needs, assistance could also include doing things around the house like shopping and gardening. eds.
As we age, many of us will require some level of support and care to maintain our health and well-being. Older persons have specific needs, and aged care is a specialised approach to care that is created to address those needs, giving older adults the support and help they require to live safely and comfortably. If you or a loved one is in need of aged care services, it's important to understand the benefits that these services can provide.
In This Article, We'll Explore The Benefits Of Aged Care And How It Can Help Seniors Live Happier Healthier Lives.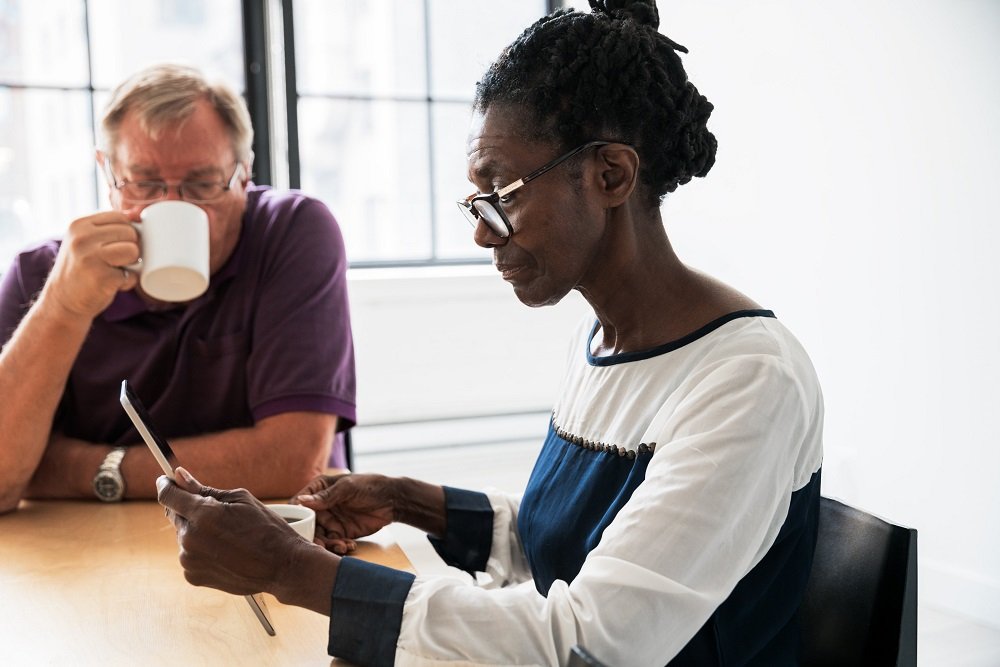 Aged care is tailored to meet the unique needs of each individual. This means that seniors receive personalized care that is designed to address their specific needs and preferences. Aged care experts are educated to offer the support and care that elders need to live comfortably and with dignity, from help with everyday duties to medical care and rehabilitation.
Aged care can significantly improve the quality of life for seniors. By providing assistance with daily tasks and activities, seniors are able to maintain their independence and enjoy a greater sense of well-being. Additionally, aged care professionals can provide emotional support and socialization, helping seniors stay connected to their communities and loved ones.
Peace Of Mind For Families
Aged care can also provide peace of mind for families. Knowing that their loved ones are receiving high-quality care and support can help ease the burden of caregiving and allow family members to focus on spending quality time with their loved ones.
Accessible And Affordable Care 
In Australia, aged care services are accessible and affordable for all seniors who need them. The Australian government provides funding for aged care services, and many providers offer a range of services to meet the diverse needs of seniors.
Safe And Secure Environments
Aged care facilities are designed to provide safe and secure environments for seniors. From 24-hour staffing to advanced security systems, these facilities are equipped to ensure that seniors are safe and secure at all times.
Rehabilitation And Therapy Services
Aged care providers also offer a range of rehabilitation and therapy services, including physical therapy, occupational therapy, and speech therapy. With the aid of these services, senior citizens can reclaim their freedom and enhance their general health and wellbeing.
Dementia And Alzheimer's Care
Many aged care providers also offer specialized services for seniors with dementia and Alzheimer's disease. These services are created to cater to the particular requirements of senior citizens with certain conditions, offering support and help so they can live as comfortably and independently as they can.
Conclusion 
Aged care is a vital service for seniors in Australia, providing personalized care, improved quality of life, and peace of mind for families. With accessible and affordable services, safe and secure environments, and a range of rehabilitation and therapy services available, seniors can receive the care and support they need to live happily and healthily. Consider consulting with a provider if you or a loved one needs aged care services to find out more about the advantages of aged care.