Is your close friend or one of your family members soon to be welcoming their bundle of joy for the very first time? If so, then you better congratulate them to the fullest by giving the best gifts for new parents in town.
While there are tons of selections of amazing gift ideas for new parents, we've come up with these surprise gift ideas that aren't for babies. So, don't expect to see diapers, baby towels, pacifiers, and on.
What are you waiting for? Look no further, give this article a piece of your precious time and find out what to get for the soon-to-be mommy and daddy!
1. Flats for a hassle-free morning walk with baby
New parents tend to embrace morning rituals with their newborns to boost their health and ease the stress at the same time. From a morning baby massage, burp sessions, morning change of nappies, to a healthy morning walk.
So, if you're looking for the best gifts for new parents, you might want to get them a comfy and good pair of flats. A pair of flats as gifts for new parents are perfect for them to enjoy a hassle-free morning walk with their baby or morning breakfast at the park.
You can get a custom pair of flats for their whole and growing family not just for the new mom, but also for the new daddy, and also for their cute newborn baby. What do you think? Isn't it cute?
2. Scented candles for a soothing bath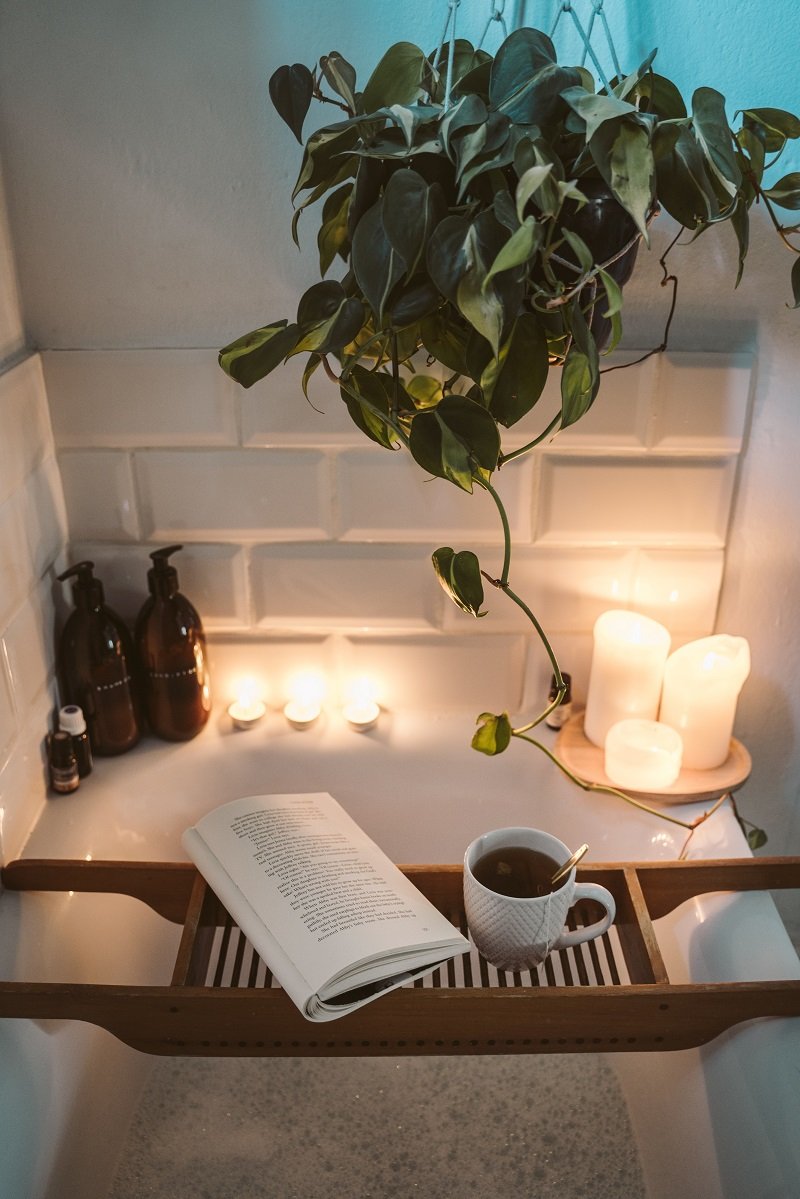 For first-time parents, understanding parenthood isn't as easy as 123 or as simple as ABC. New parents struggle the most since they still have no past parenting experiences to rely on.
And that seems and sounds very stressful and overwhelming, right? So, why not help them cope with stress by giving them scented candles to ease the pressure of parenthood?
With scented candles, the soon-to-be parents can now grab a chance to indulge in a soothing bath while the baby is sleeping safe and sound. Help them say bye to stress by buying them this perfect gift idea!
3. Custom-made mugs perfect for tea or coffee time
Custom-made mugs aren't only a classic gift choice, but also an excellent gift idea for new parents. Of course, who doesn't love tea or coffee time, right?
By getting the new parents custom-made mugs for each of them to enjoy, they can now make every tea or coffee time a little more extraordinary with their unique and stylish mugs.
4. Collapsible mug for a go-to protein drink
If your soon-to-be parent friend or family is about to welcome his/her first baby, know that you can also get them a collapsible mug. A chic and portable collapsible mus is perfect to keep any go-to drink like water or even a healthy protein drink.
5. Comfy pyjamas for a relaxing sleep with baby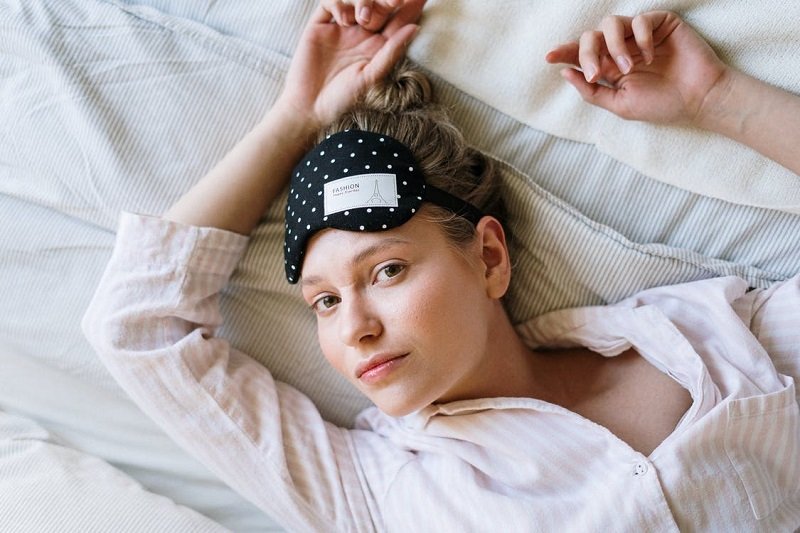 It's usual for new parents to experience sleep deprivation. But, you can still help them go through this tough parenthood by giving them comfy pyjamas as a gift.
With comfy pyjamas, the new parents can now savor a relaxing sleep with their baby. What's fun about this gift idea for the incoming new parents is that you can also have it personalized for their growing family!
6. Soft pillows for a good night sleep
Since we have comfy pyjamas on this list, why don't we also include a set of soft pillows for the new parents to have an absolute good night's sleep? Go for the softest set of pillows you can find and give them to the expecting parents as a surprise congratulatory gift!
See? You can also spoil the parents-to-be without giving them baby-related gifts. If this article sounds interesting, share it with your family and friends, and help them pick the best surprise gift ideas for new parents!