The passion of maintaining a lush, greenish lawn is not ludicrous. If you want to take care of your garden and keep the unruly grass under control, you need the right set of equipment, and one such tool is the lawn mower. Mowing is an important activity, and it is the right way to keep your garden well-organized. With an efficient mower in hand, you can shape your backyard with ease. However, you must select the best one to get a mesmerizing landscape. The benefits of using a mower are simply massive.
Benefits Of Using The Mower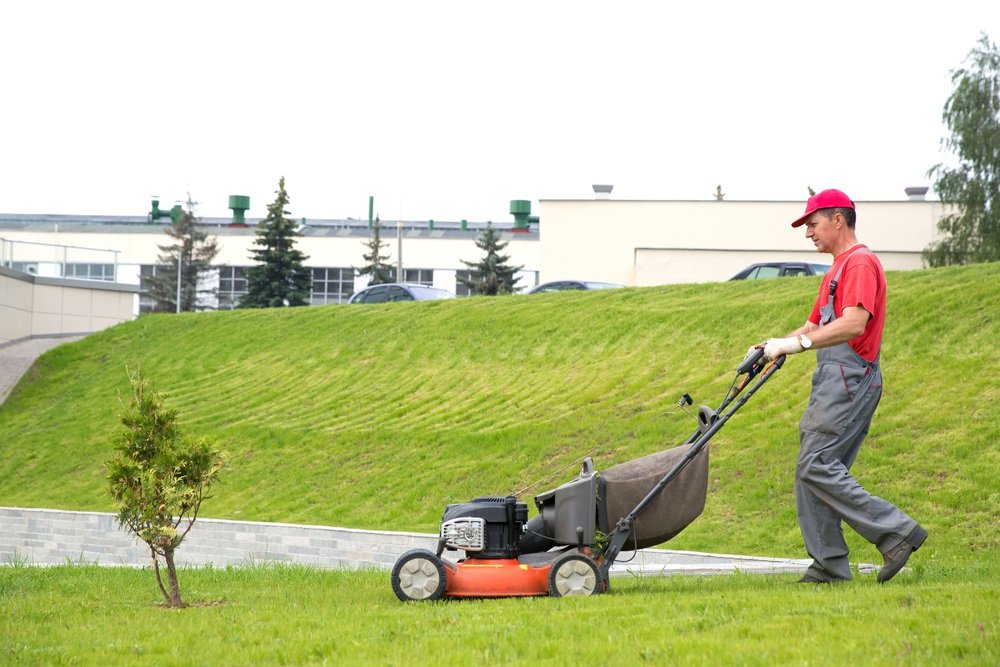 There is a wide range of benefits that you can attain from using the lawn mower. Check out some of them listed here so that you can buy one immediately.
Availability Of Different Styles
Various types of mowers come in different styles. If you want to change the trimming style of the garden, you can choose another brand. However, you must also keep in mind the other features and the quality of the product.
Enhanced Cutting Quality
Using a mower will have an impact on the cutting quality of the grass. To make sure that the lawn looks neat and organized, choosing a suitable mower is essential. For small lawns, you can use hand mowers. But, if you have a big yard, you can choose the driving or electric models.
 Reduces Time
If you wish to complete the mowing task in a jiffy, you must have the right set of tools with you, one of the ways to ensure this by choosing a good mowing. Mowing a large yard consumes a lot of your time, and with a powerful  mower, you can save a lot of your time.
 Keeps The Grass Healthy
You can now ensure that the grasses remain healthy with the best lawn mower. If all the grasses in the lawn are of the same height, they have equal opportunities to seek water and sunlight for survival. Moreover, it will also ensure that the bed of grass remains uneven. With consistent and regular lawn mowing, you can pluck out the weeds and pests with ease.
 Saves A Significant Amount Of Money
Manually chopping off overgrown grasses can become really expensive. Instead, you can buy a mower and save those unnecessary expenses. While purchasing the device will require some initial investment, in time, you can recover the amount. You might not be able to expertly mown the lawn in the first few tries, but after some time, you can ace it.
Elimination Of Wastes
The best way to deal with unwanted grass clippings is to opt for the lawn mower that comes with a grass box or bagger. In that case, you don't have to worry about the unwanted wastes on the lawn. Moreover, you also don't have to put extra effort in manually picking them up.
No Need For Manual Effort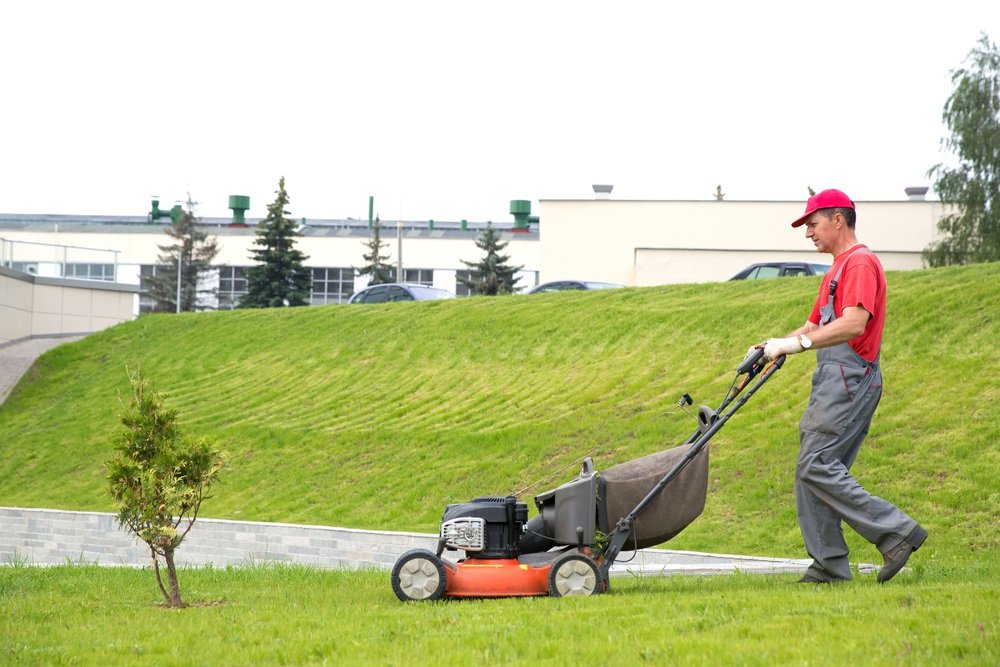 While there are push or manual mowers available, you can choose the automatic ones with ease. There is no need to put in an extra manual effort with these electric or gas-fueled mowers. Instead, you can save energy and instead concentrate on thinking about a different shape for the lawn.
These are some of the key benefits of a lawn mower. With such an innovative gardening tool, it is now easy to keep the lawn in a desirable shape. However, you must dedicate time to researching the best one. Buying the first model that you see is an unwise decision and can lead to a loss of investment. Every garden has specific traits and requires suitable equipment pieces for its maintenance.