Handling the regular house chore works sometimes become difficult. When it is big with many family members including kids and old age people it is not possible to manage single handedly. Especially, for elder people and people with disabilities is almost an impossible thing. You might live alone in your home or your companion must have to go to work every day, however, there is no worry to take about it. Home care packages are there to provide your assistance the trained professionals to care for your loved one alone in the home.
With the increasing demand for house helps, home care packages are becoming useful. Their wide services for the need of the family are the main aspect. They are professionals who know their duties and responsibilities when you are not at home.
What Services Do Home Care Packages Include?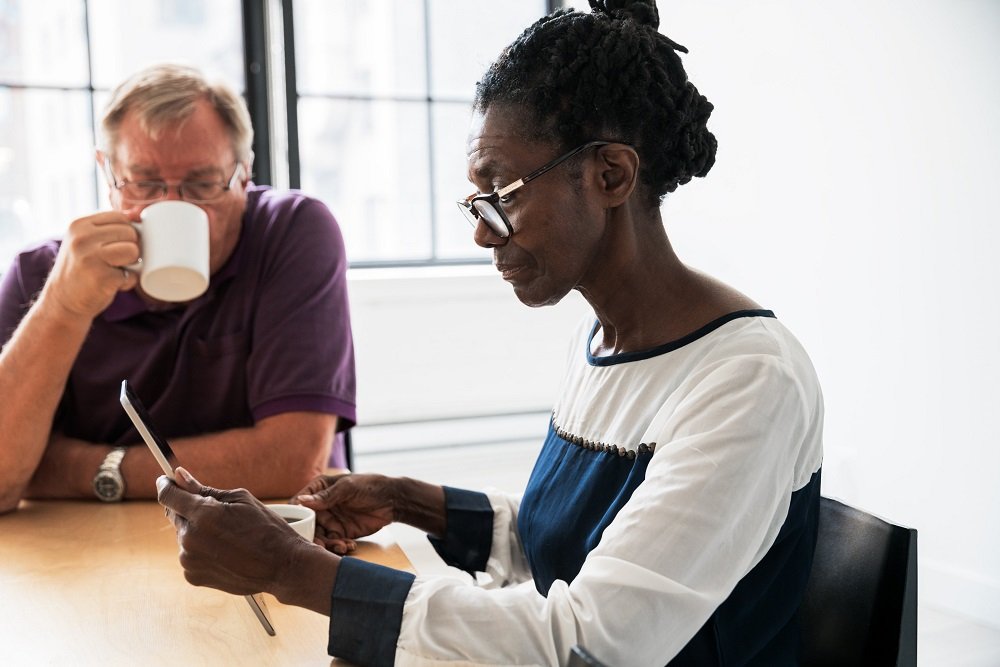 The home care packages provided by different companies can contain different service packages but moreover, but they are the same. They specifically work on improving personal health by assisting with personal work, therapies, nursing, etc., and with that, they take care of the mental health of the clients too by giving them nice company. Here are the three types of services most companies provide. 
Health or nursing services: You or any one of your family may need health or nursing care services due to any reason such as when they are recovering from a disease, had surgery, have broken limbs, etc., or due to aging they are not able to do work efficiently, or for disabled persons. The professionals of the service company help with all the activities related to their health like giving medicines on time, therapies, as directed by the doctor. This particular service of health or nursing care can be hired for a long period. 
Personal care services: This type of home care package includes professional caregiving to the person in need to follow a daily normal routine like preparing food, bathing, dressing, washing clothes of the person, or any other household work that the disabled person might have to do otherwise. This is the personal care service that the companies provide. 
Home health care services: There might be a situation when someone might go through surgery or be affected by diseases or get injured. Now the person is in a recovery period but can't manage to do personal and household activities. Here the health care service providers take the responsibility to help the persons with their work and recover their health as soon as possible when you hire them. Home care packages offer this service generally for a shorter period.
Benefits Of Hiring Professionals From Home Care Packages: 
The professionals of home care service providing companies help the aged person manage their tasks at home.
As the caregivers do all the work from providing the medicines, maintaining the food timing, and also the cleanliness of the patient's spaces.
They also assist with all the personal work for the disabled person. They can hire them to avail the service as for a physically challenged person. It is hard to do daily household activities or follow a normal personal care routine.
The service providers if required nurse or provide medical assistance to the person in need. They help with timely medication, therapy, massaging, etc.
Leaving a disabled person alone at home can be risky. However, these professionals assure the safety of the person too when you are not here.
They also take care of your mental health. They can become a good companion, as they spend a good time talking and taking them for a round or walk. It keeps them happy and recovers from mental stress. It affects their mental health too. These caregivers give company to them and keep them lively. 
Conclusion:
Managing all the stuff, when you are not able to do so physically is hard. Similarly, it is a matter to worry about leaving your loved one who is unable to do personal tasks alone at home every day to go to the office. But, all these issues can be solved by availing services from the caregivers of home care packages who are professional at their job and also are friendly enough to give mental support to their clients.