Rubber is a highly versatile material. It finds a multitude of uses, and one of the common applications is in the form of rubber mats or rubber floorings. These rubber floor covers not only protect the underlying flooring but also enhance the aesthetics of the place. Here we would like to mention that there are umpteen options in rubber mats; if you are buying them for industrial use, then you have to invest in the industrial rubber mats.
The Industrial Rubber Mats Are Very Different From That Of The Domestic Mats: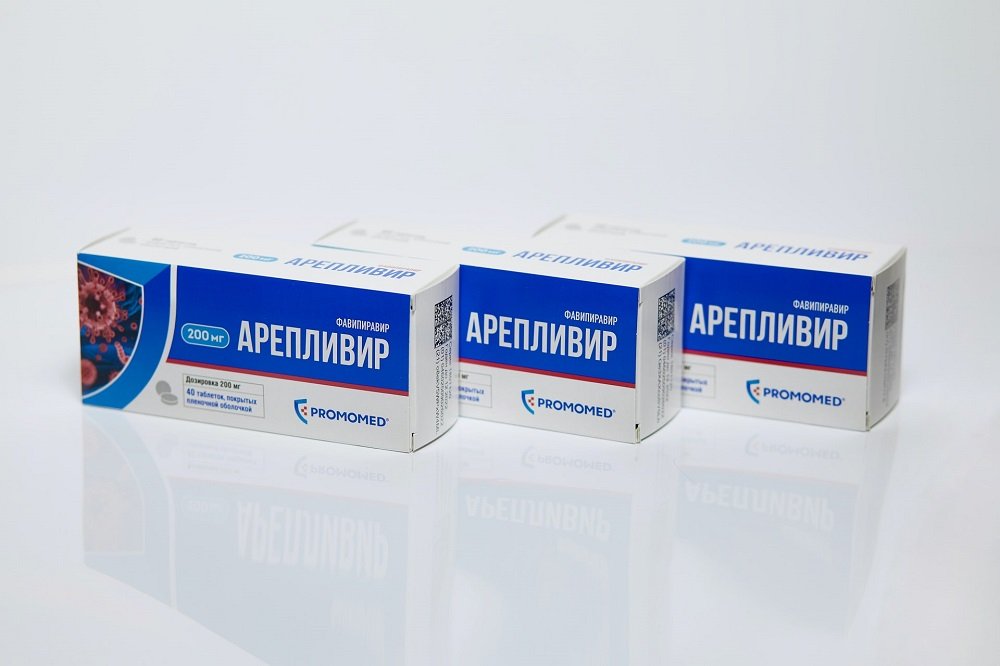 These mats are designed specially to suit the need of commercial space, where they have to bear heavy traffic flow every day and chemical spills. This blog highlights some of the notable features of industrial rubber mats that are going to add to your knowledge base. Industrial rubber mats can be cleaned and maintained easily with the help of a hose, soap, and water. They do help a lot in the chemical, mechanical, and automobile industries.
Types Of Rubber Mats:
When you start looking for the best industrial rubber mats for your office space, then you will come across the different options; these include:
Floor mats
Entrance mats
Floor tile
Based on your requirement, you can choose the right type of rubber mats. Here it also becomes necessary that we highlight the key properties of rubber mats. It is because of these properties that rubber mats have become so popular:
Some high-quality mats also have anti-microbial properties and can be used during the pandemic
There are some which are meant only for those areas that have heavy traffic Good quality rubber mats have a soft texture. It also offers a good level of absorbency Industrial rubber mats are corrosion-resistant They last longer without losing their texture.
Why Should You Opt For Industrial Rubber Mats?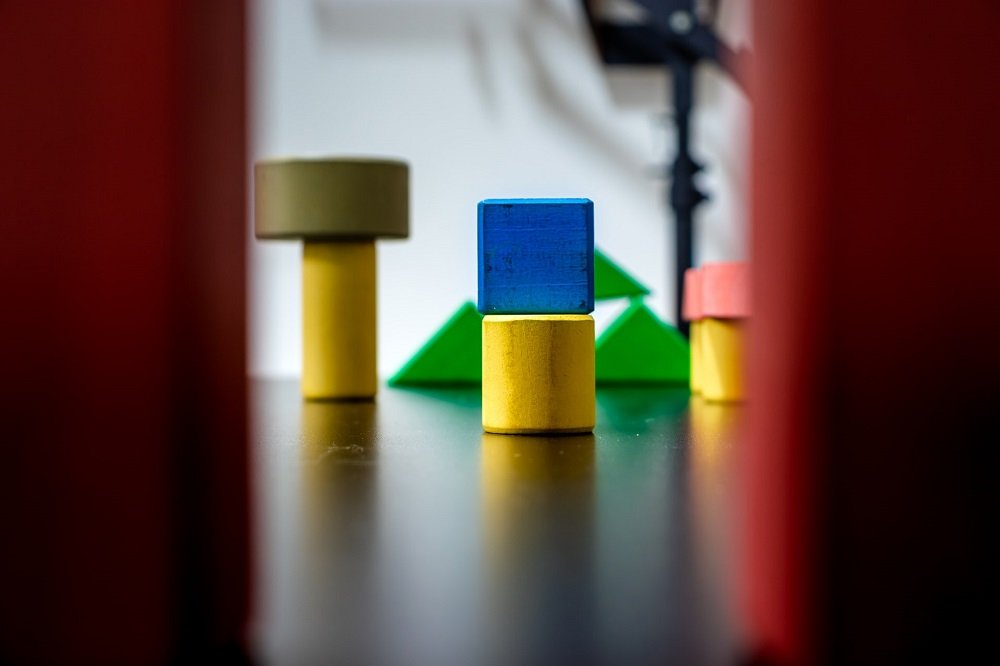 The making of industrial-grade rubber mats is different from the other type of rubber mats. They are made for heavy-duty usage and hence have become a good choice for commercial spaces like offices, retail stores, workshops, and more. Some of the key benefits of using rubber mats are:
They are slip-resistant:
When compared to other flooring options like wood, marble, cement or carpets, rubber mats are very slip-resistant. People move at a very fast pace in the office, and with the rubber mat, you can reduce the probability of skidding. Such flooring mats are highly recommended for spaces like washrooms, concourse, and ramps.
Reduces noise:
Managing the acoustic level in the office is important to create a calm and peaceful space of work. Conventional flooring options like wood, marble, or cement produce noise, and this disrupts the work environment. But with rubber tiles or rubber matting, you can easily manage the acoustics in your office. The rubber pin mats and the heavy-duty rubber stable mats are effective in this regard.
Easy to maintain:
Another key advantage of using industrial rubber mats is that they are easy to maintain. Moreover, their composition is such that it is not impacted by scratches or spills. Thus these mats longer. Also, when it comes to cleaning, you don't have to put much effort into it. All you need is detergent to clean the mats. You don't need to scrub or polish them.
Variety:
Don't misinterpret rubber mats with mundane-looking options. Nowadays you can find various styles and look. There are plane designs, stripe patterns, and checks.
Uses Of Rubber Matting: 
It can be used in stadiums and arenas Sports facilities Vehicles Commercial office space Workshops Healthcare Homes Hotels and restaurants.
Concluding Notes:
This basic guide about rubber mats will help you understand how beneficial an industrial mat can be for your commercial space. Make sure that you choose only the best quality rubber mats.