You might have never even imagined these days how long you have to continue wearing these annoying masks. No one envisioned it ever. But currently, we all are well-grounded with this destructive shift in our lives triggered by Global pandemic- COVID-19. The battle is long, and wearing a safe mask throughout the day is the only way not to let this virus enter your body and harm your life.  
But there's a slight issue with the same. You hate masks a lot, isn't it?  You dislike them because they look dull and hide your beautiful face. In case, if you have been feeling all this time like this, get over it. Masks aren't just a protection-gear to safeguard you; indeed, they can be fashionable too.
You'll believe in it. Just have a look at these designer masks that may be a bit funny for you, but beyond doubt, their catchy patterns will force you to wear them for the entire day, even after this global pandemic. Let's explore the options
Pineapple Yellow Mask
Don't worry! If you don't fancy wearing a surgical mask, then there are options for you. You can play with colors, like to think about a yellow pineapple mask with black texture won't be wrong, what do you say? The perfect blend of colors can end up giving your face a vibrant and dashing look. The mask dares to prove 'style is possible with protection.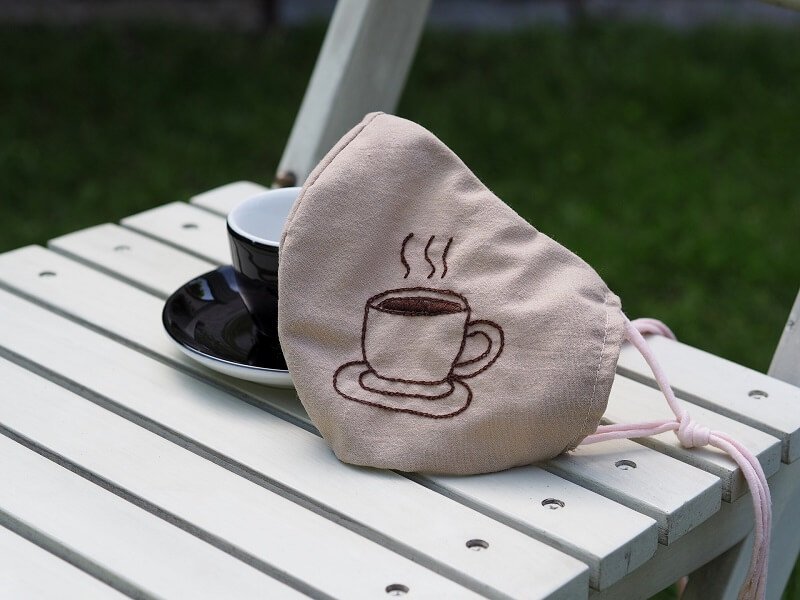 3 Panel Fashion Mask Beach Brown
Jean, with a t-shirt or sexy shirt and this beautiful shade on a face mask, is the best thing for a boy to look dapper. Boys! Be ready to make girls fall in love with you. The three panels ensure a perfect fit on your face, and woven cotton fabric allows you to stay fresh all the time. It is one of the best fashionable masks that'll surely complete a chic look. 
Reusable Printed Life Mask- A Cute Smiley Figure
The expression figures amp up your enjoyment level. In a mask, you can't express people what you're feeling right now. So this quirky print will work better for you. Let's prove this noxious virus that wiping away your smile ain't that easy. The figures will scale up your confidence while ensuring safety, and you will even love wearing it after this hard time.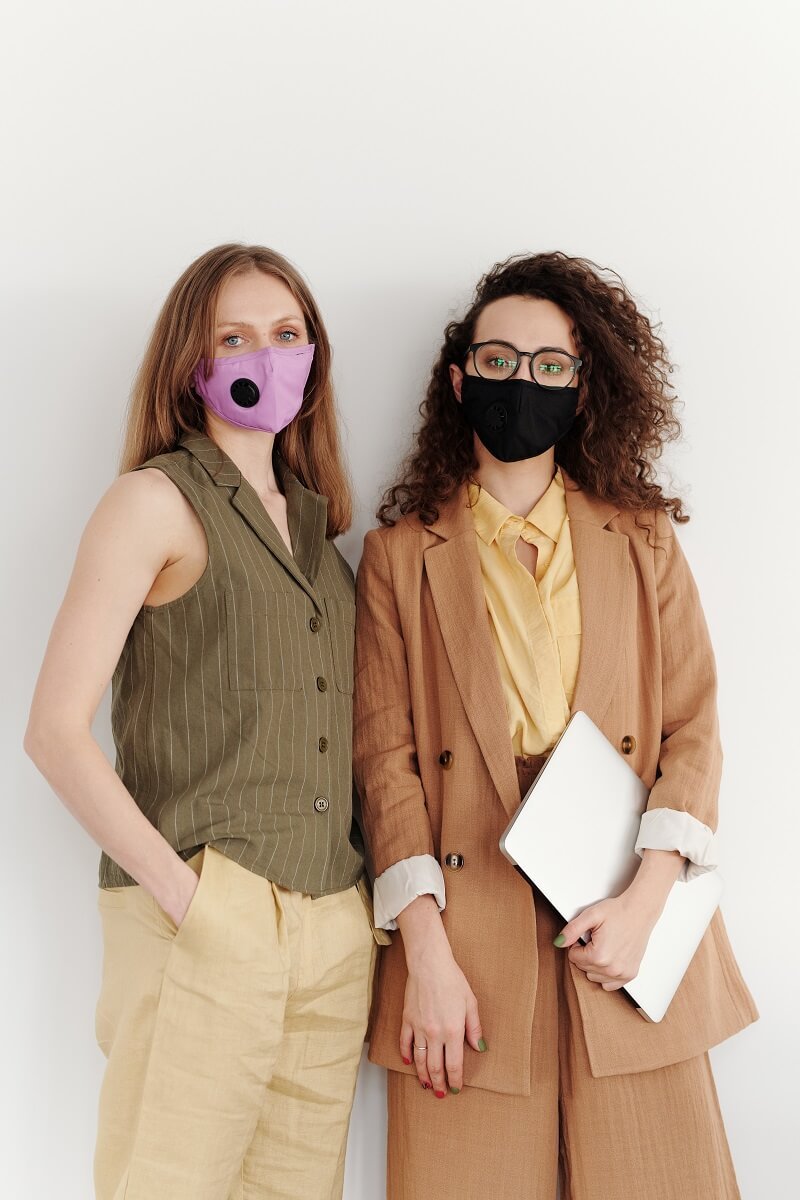 A Batman printed mask  
Black has always been a boyish color. You are fond of using this firm texture in your outfit. Hence, you can't deny a black mask with an all-time favorite Batman icon on it. The black strip lines on the edges will provide your face with a sharp look, and this is what every girl loves to see in her man.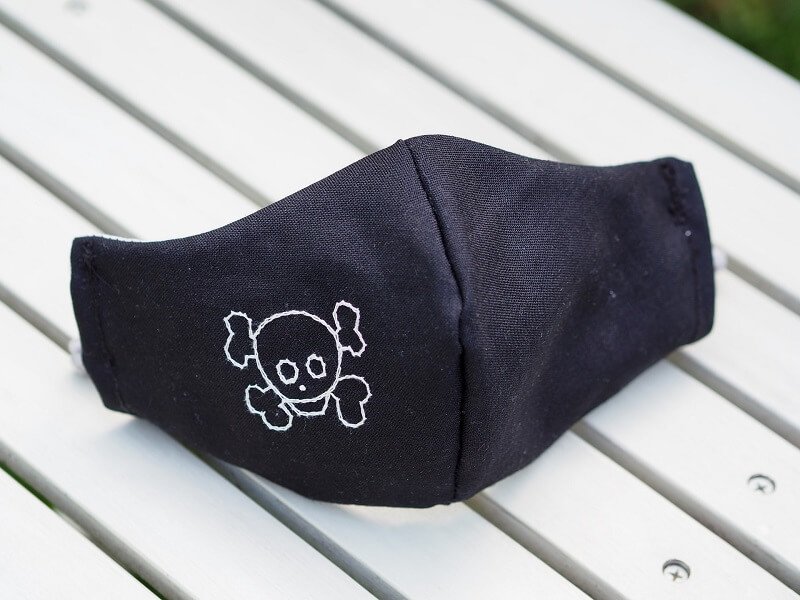 Mello Melt Mask
It's quite trendy for sure. A Mello Melt has always been a favorite figure when combined with black color. No wonder, it will keep you fashionable. Day and night, you'll be spreading your sexiness all around. It's one of the kickass styles you're going to get with a simple print on your black mask. With its 3ply breathable single jersey fabric and cutting edge style, the Mello Melt Mask will surely prove you a trendsetter during this corona-time.
Think about Cool Panda! Mask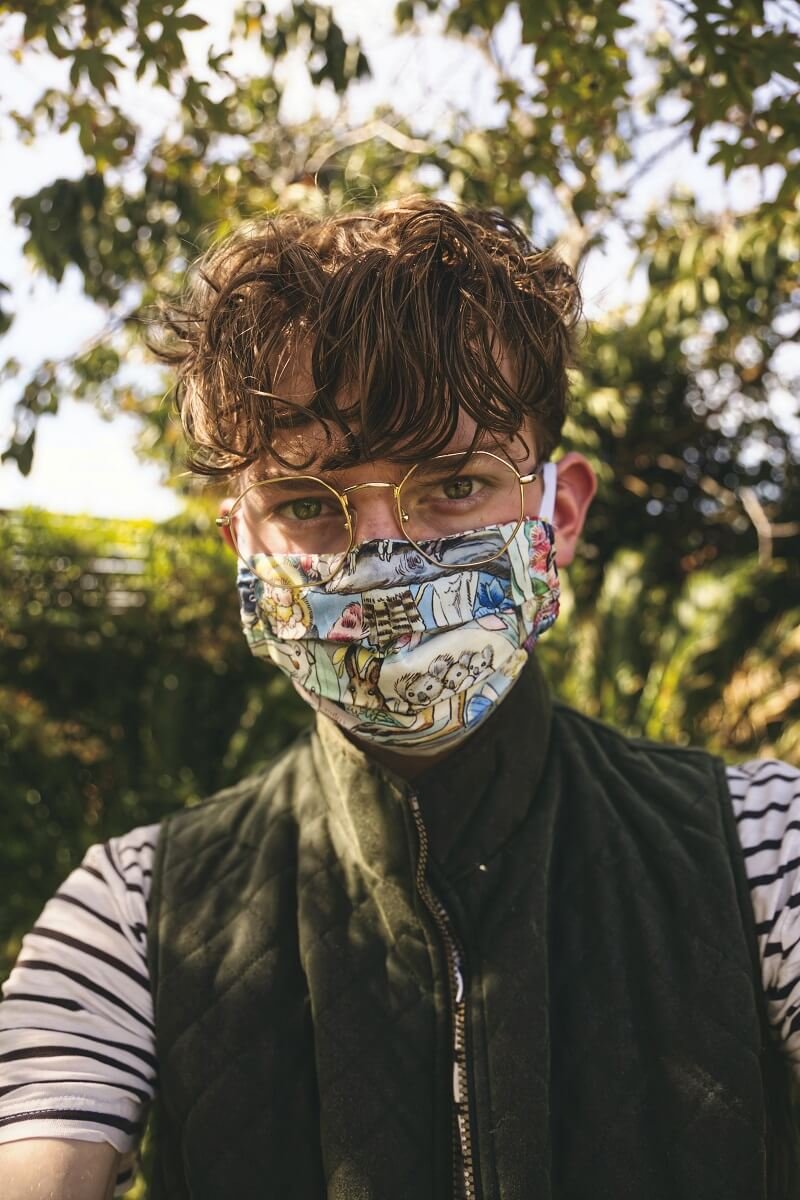 Panda is a 'darling' for girls, and this mask will surely win your heart if you love to mention cute things in your style. After wearing this lovely mask embracing bright colors, you'll add 'an additional level of prettiness' in your looks. It may appear a bit cute for you to see how a cool panda highlights this mask's charm.
A Moustache mask
A boy who always loves his mustache would surely be finding this corona-time a bit torturous because covering your beard with a mask is irritating you. So this mask will plainly define your style, and you'll mention this cool mask for a dominant look in your outfits. No wonder, you'll love to wear it after COVID-19 too to highlight your style.
Where can I find these tempting range of masks?
Does wearing a mask for all time appears like a torture for you as you can't compromise with your looks? If you don't want to wear surgical masks, indeed, you're looking for some attractive options, then jump to the Bewakoof.com website and grab beautiful masks collection that'll keep you away from harmful viruses in the most stylish way.