Due to the installation of heating and cooling systems, the maximum of the properties has sealed interiors these days. No one like the fluctuation in the temperature inside; thus, one prefers to keep doors and windows closed. This also helps in the efficient working of heating and cooling systems. But what about ventilation? As all the means of ventilation are blocked, there is a high chance that the inside air may get contaminated. Ventilation is either natural or mechanical. One uses fans, ducts, and air filters in mechanical ventilation, but it is not sufficient to just install these devices. You also need to keep control of their exhaust, direction, and speed. To control these parameters, you need to apply vents or grilles.
By using a double deflection grille, one can maintain the interior's ventilation, control the direction and speed of the airflow, and keep the indoors safe from dirt, dust, snow, rains, winds, and pests. These are the only grilles that will not just intake the outside air but will also throw the inside air out and work as an exhaust. Out of any other ventilator devices, double deflection grilles are the simplest because they don't have any moving parts, and they can be applied anywhere you want.
The application of these grilles is famous, making them the most widely used grilles across the globe. Many people these days prefer installing double deflection grilles in different places.
Let Us Have A Look At The Main Benefits And Features Of Double Deflection Grilles.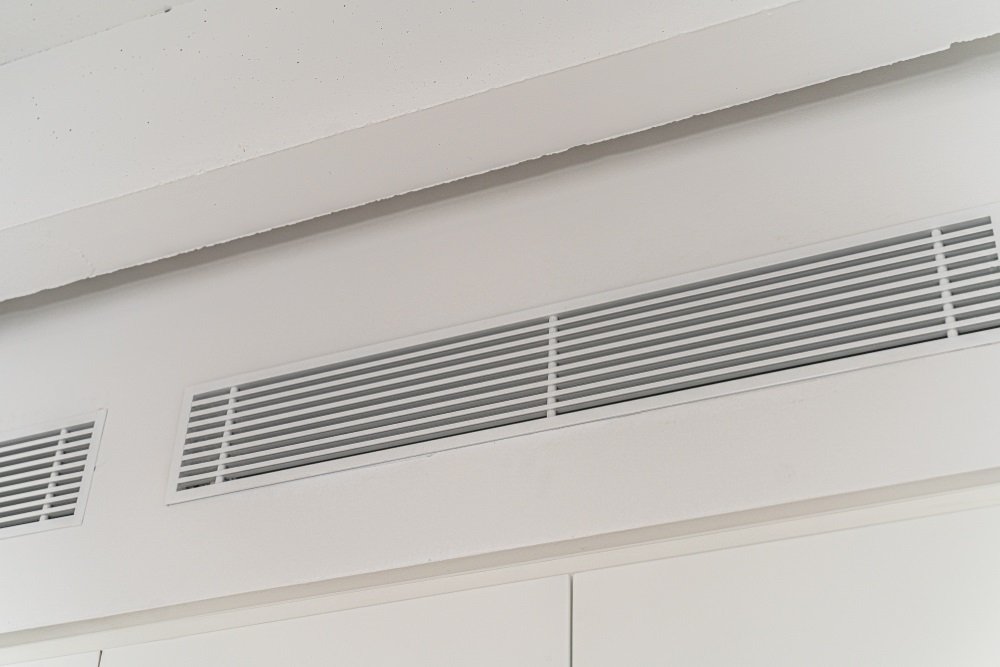 Features Of Double Deflection Grille
They are corrosion resistant as they are made from extruded aluminium.
They come with two blades, horizontal and vertical and can be used for many things.
You can remove and adjust the blades to clean or change.
These grilles have either fixed or adjustable planes.
One can open the blade and grille to operate damper blades easily using the opening screws.
You can seal the foam gasket of grilles to avoid air leakage.
You can get them in many kinds of sizes, shapes, and finishes.
The most amazing feature is the customisation of the double deflection grilles as per your choice.
You can apply them on soffit, AC, ceilings, floors, and sidewalls.
There is no limit to its application, and hence one can use them for both ducted and extract applications.
The blades of these grilles are standing at 90 degrees.
The construction of the gates of double deflection grilles involves the usage of aluminium, steel or zinc.
These materials are powder coated and galvanised to make them long-lasting.
Benefits Of Double Deflection Grille
They provide smooth and quiet operation.
These materials are so strong that it is not easy to break through them. Thus, they can't be damaged by pests, animals and even thieves and prevent unwanted invasion of the intruder or guests.
These grilles can work as fall prevention measures when they are installed at heights.
These grilles will provide you with various kinds of securities.
They can match any type of interior and can also be kept hidden if you want.
The double deflection grille can protect the house from rainwater.
They can protect glass windows from breaking during storms.
They are long-lasting and durable, and their paint doesn't chip or crack.
It is easy to install these grilles.
The maintenance charges are affordable and will not cause much burden to your pocket.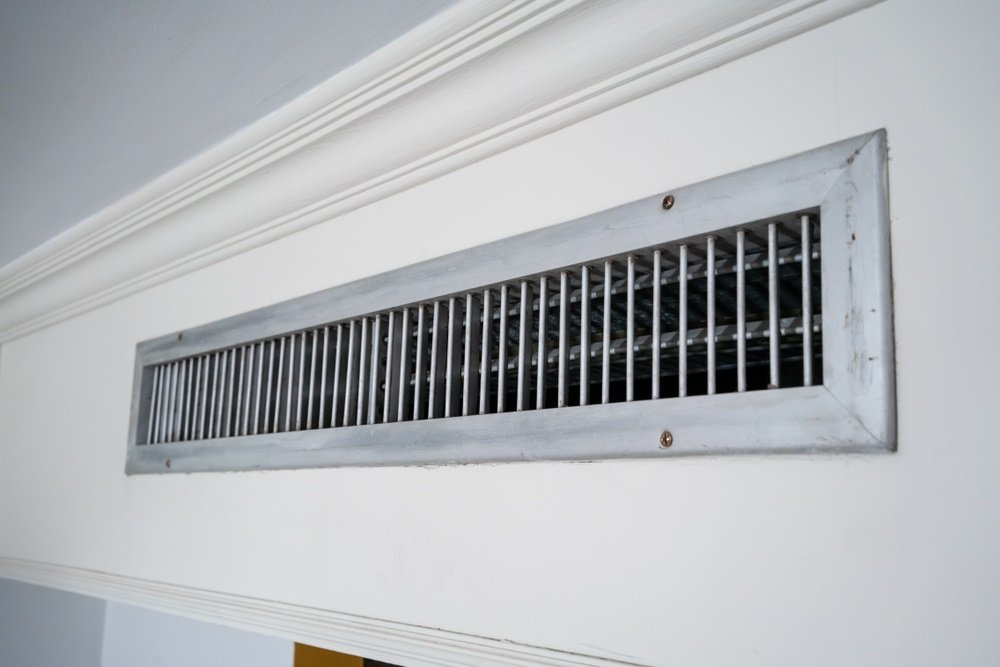 These are some of the main benefits and features of double deflection grilles. If you have been thinking to renovate your building or starting a new construction project, having them in your project would make your building interiors much more breathable, and the interiors will be much more comfortable. They are especially suited in large areas and places.