Renovating your existing Bathroom can help you to get many advantages in life.  Existing Bathroom completely can be remodeled, replacing your shower or vanity can enhance the look and overall feel of your Bathroom. You can easily opt to tear everything you and start from scratch.
It all depends on what you are looking to get fixed accordingly to your budget. The space may be standardized or larger depending on it you can provide the best designs and accessories as part of the bathroom renovations.  Some may be because you are not happy with your existing Bathroom or it is just a matter of time since it was renovated and has become outdated for many years. Many circumstances force you to do remodeling your house. Here are some of the main factors that can be considered.
Why Remodel Your Existing Bathroom?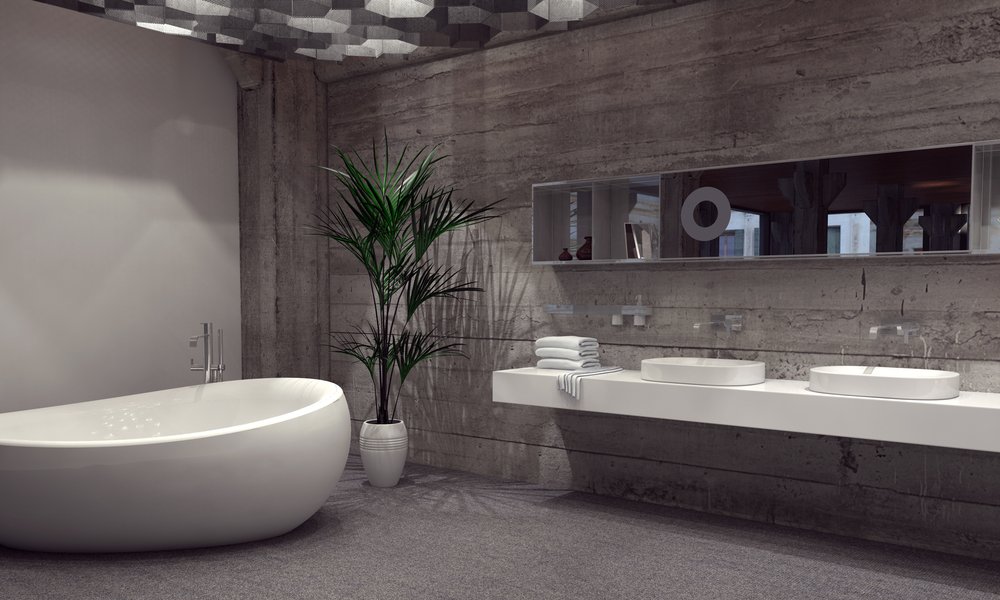 It Is Necessary To Fix The Plumbing 
Over time, the Bathroom's plumbing deteriorates. If you have constant problems in your Bathroom related to the plumbing, you should have it redone to avoid recurring issues in the future. In most cases, you will call a plumber to fix any minor issues but when the problems and damages increase it needs remodeling. Other than fixing the Bathroom you can opt for remodeling, it is the best option.
If You Have An Outdated Bathroom
More attractive bathroom interior designs continue to appear on the market, and new bathroom products keep appearing. If you compare them to your Bathroom and feel that it looks outdated, you need to update them. It is the first place you need when you get out of bed, so an outdated bathroom can make one you feel uncomfortable  and sometimes it becomes difficult to manage and fix the damages related to pipelines and walls leakages.  Letting visitors inside your Bathroom Renovations can make you feel uncomfortable. Make your Bathroom more pleasing to the eye.
If You Want More Capacity
As you stay in a house longer, it becomes smaller. As more items are added, the house gets smaller. Additionally, there may be more people. Your partner may have moved in with you after some time. After a while, you may have gotten married, moved in with your spouse, and now you have children. In addition to your items, all of them have their own. With a lifestyle change comes a change in hygiene and better arrangements of the bathroom spaces. . Thus, the bathroom space becomes smaller and cannot comfortably accommodate all of the items. Moving around becomes a problem as well. All of these are indications that your Bathroom needs to be renovated. You have the chance to reorganize the Bathroom Renovations to meet everyone's needs through bathroom remodelling.
For Your Family Comfort
As your family grows, it will be necessary to add some bathroom features to suit their needs. You will need to do Bathroom Renovations to make it more kid friendly. If you now have kids in the house, such as adding a smaller tub and as anti-skid flooring can make a better space. In addition to children, you might have aging family members or a relative who uses a wheelchair. They are unable to use the Bathroom like other people. So, you will have to remodel the Bathroom to use it.
Conclusion
You may consider Bathroom Renovations for several reasons, but the deciding factor is what you want to achieve. Choosing to purchase items from a discount home center can allow you to renovate your Bathroom even on a small budget. The Bathroom is one of the rooms that get old quickly. You may have also remodeled other parts of the house and missed the Bathroom. It's essential to bring the Bathroom Renovations up to the standard of the rest of the house.