If you have a home, office, or garage, then you should check the best ideas that can safeguard your family. The installation of steel security doors enhances the level of internal and external security. Apart from giving that much-needed sturdiness, the steel security doors also give enhance the aesthetic appeal of your interiors. You can either buy the steel security doors or get them installed with the DIY methods and customize them according to your need. There are different price tags and packages available for the doors, and you can choose the one that offer value for money service and fits in your budget.
What Are The Numerous Benefits Of Steel Security Doors?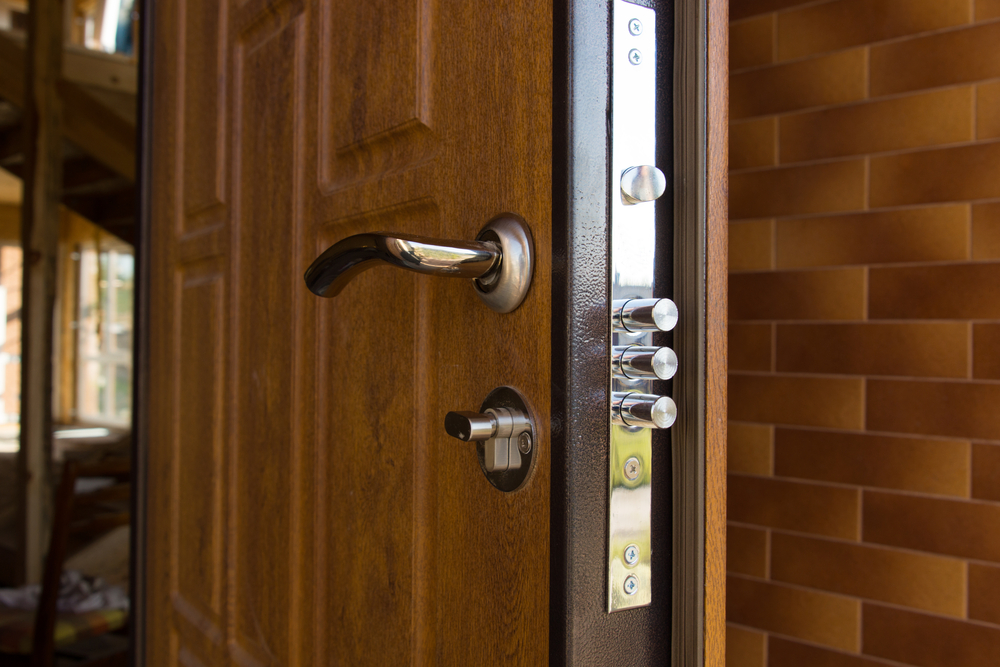 There are multiple benefits of steel security doors. Steel is heavy-duty, durable, sturdy and it gives you the best value for money. It does not rot or warp or bend even under extreme temperature. Your family members will not be at risk if you install the steel security doors. The frames provide enough space to regulate air circulation, and a steel entry door has a formidable appearance that prevents intruders from entering the premises. They are easy to maintain and clean, and if you plan to refurbish your home, go for steel security doors. Steel doors are less costly, and they to enhance the visual appeal of your home. They are energy-efficient and lead to reduction in the electricity bill, thus helping you save a lot of money in the long run. You can replace your steel doors as per your requirement. Hire a professional to get the security doors made and installed.
Given Below Are Some Aspects Of Steel Security Doors That You Must Be Aware Of.
They are better than heavy wooden doors. Steel and wrought iron doors are different and if you compare these two, you will understand that there are far more benefits of steel doors as they do not warp or bend and leaves enough space to take care of the locking and bolt system as well.
For major home security purposes, you must always go for steel security doors, as there will be a lower chance of theft, breaking-in, or vandalism.
Wooden or plastic frames are not always sturdy and strong; hence, the best frame is of course steel security doors.
You can also go for a maximum security system with deadbolts that allow an enhanced security system in your home. If there are intruders trying to enter your home, the steel security doors give the much-needed security.
The steel mesh and the screen are also some of the varieties that add value to your property, Also, the steel security door is retardant, which means it's resistant to fire. It looks appealing and also enhance the appearance of your interiors.
Steel security doors can be opened and closed instantly, and you can easily operate them. There are manual and electrical modes with which you can control the door-operating module.
It Is Flexible And Versatile: Go For Steel Security Doors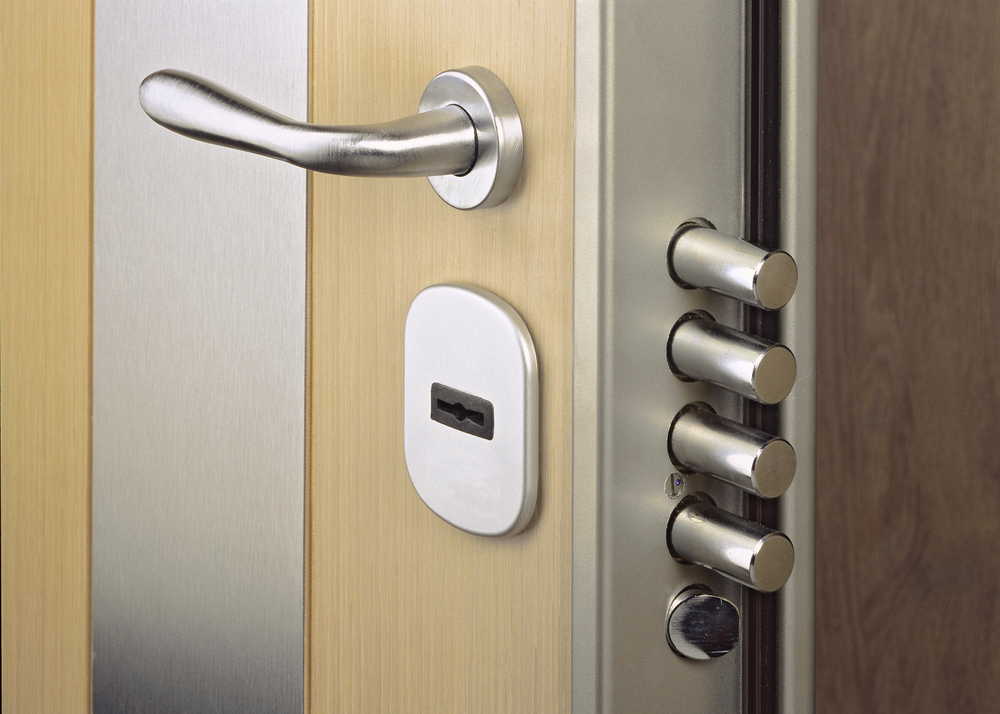 You can always bet on the beauty and aesthetic value of steel security door, as they enhance the appeal. They come with additional security features and you can go for commercial and domestic doors. There are multiple fitting options which make the structural components of the building very strong.
The steel security door comply with the safety standards, thus making them the preferred choice. Many websites or stores offer you the options to customize one for your home. Read the catalogues to know the various colors, styles, and designs that give you the best value for money.