A type of decorative concrete which is known as exposed aggregate concrete is prepared after the upper layers of the cement paste is removed. These concretes will have a high resistance to slipping in addition to their very high durability and longevity.
It is indeed a great option for people looking for a cost-effective solution. For driveways, patios, and sidewalks, this can be the best option. These days many people prefer to go for this solution.
Since exposed aggregate finish needs only a few more materials and a few techniques, at a reasonable cost you can get an amazing effect on your floors. You can show your creativity by making a unique design.
Let Us Try To Know A Few Benefits That This Option Can Offer To You In This Post.
Designer (curb) Appeal 
You will find one of the most noticeable features of this option is the aggregate itself. In certain cases, by adding pebbles, stones, glass, and shells to your driveways you can create a unique, design.
As you opt for reselling of your house, most of the house seekers will be interested in your house. This option can always add value to your home in the market.
Easy Procedure
Any experienced mason will be able to master the technique of how to install such aggregate in your driveway. One can easily master the technique.
If you hire a good mason then within 1 to 2 days, he will be able to complete the job for you.
All-Year Traction 
Not only this exposed aggregate option can offer you a great look on your driveway with the designs, but also you will find that its surface can offer you very good traction.
Those who are responsible for the care of a young child or an elderly relative in their household should strongly consider selecting this alternative. Even when the weather is wet or the rainy season is in full swing, it is possible to walk safely on its surface without the risk of slipping or falling. Thus, you can add safety to your driveway.
Low Maintenance
Many of you must be thinking that perhaps, you have saved your money on installation, but it may need extra expenses in the long run to maintain it.
Then be assured that its surface will be coated with a certain sealant that is going to protect the substrate from any kind of damage and staining.
What does it mean to you? This means that any dust, build-up, or spills will easily wash away if it ever rains or you use your hosepipe to spread water on it.
After a period of two to three years, you should evaluate the current condition of the sealer, and if you believe that you require an additional coat, you should give some thought to applying one. Perhaps you should think about doing this. However, it is up to you. You can always park your car without worrying about any tire marks. 
Durability
Let us now talk about how long you can expect exposed aggregate to last if you have preferred this option for your driveway. You will be glad to know that it is surprisingly more durable as compared to the traditional options that you are familiar with.
Actually, what mix of water and concrete that you have used will do the trick and therefore the ratio of concrete to water should be lower and that will make your floor more durable and stronger. Your floor can easily stand your car and more foot traffic as well.
Eco-Friendly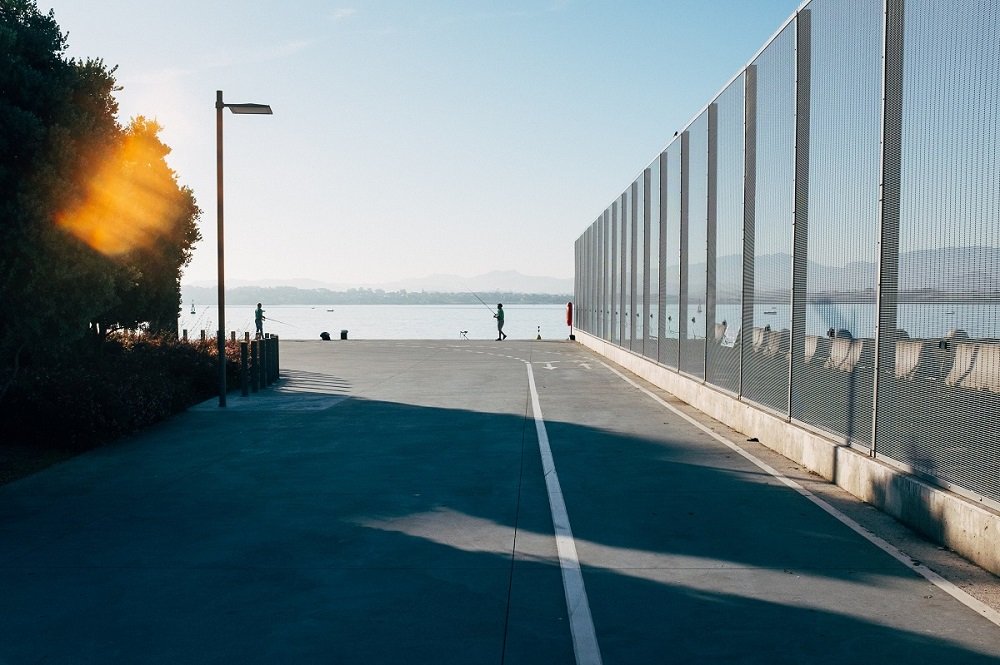 As your driveway is going to last longer with this option you will not break your floor too frequently and go for a change.
This will help you to avoid generating any debris and waste for disposal. If you like then you can add glass and plastic along with the exposed aggregate and get an eco-friendly driveway.
You can create a consistent aesthetic in all these areas so that it can blend into all your existing structures. You can even go further to add exposed aggregate for your benchtops in the outdoor kitchen too.