Usually, when we talk about a chemist, then the first thing that we comprehend is the pharmacist who sells medicine and sometimes prescribes us with generic medicine. Well, this is a wide field, and there are various profiles. In this blog, we are covering the details about cosmetic chemists. If you have come up with a new cosmetic product, then contacting them would be a good idea. They work for the testing and implementation of cosmetics on a person's skin, and also make products that are safe on humans and on the environment.
Here Are Types of Cosmetic Chemists: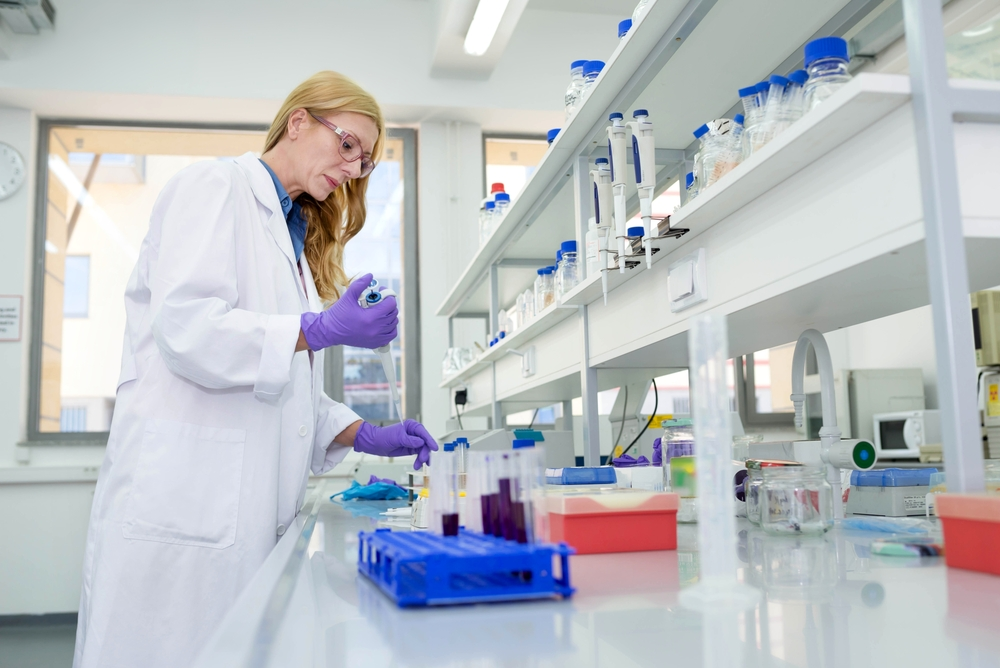 Before you go ahead to hiring the best one, you must know about the types of cosmetic chemists:
Formulating – These are also known as cosmetic consultants who are independent scientists who will be designing the cosmetic on our behalf. You can discuss with them your ideas and the kind of product that you are looking for, based on it they will prepare the right formulations.
Contract Manufacturer – This company works with you while developing the right formulation for your products.
Private Labeller –This is the new way people are launching themselves in the world of cosmetics. You need to check about a brand and then also locate the fact about the chemists about how they develop and experiment with the right cosmetics.
Pros And Cons
There are several benefits and a few drawbacks that you should acquaint yourself with before you make a final call of hiring them. The following section highlights the pros and cons of the same:
They will come with a customized formula that you have. But you will have to pay some extra amount, and this may take some more time.
You can talk about the precise nature of items that you want them to test, and also if the items are to be tested on humans or on animals. The labeling needs to be done accordingly.
If you are looking for quick work, then you must hire a PM. But remember, they have lesser options when it comes to the customization of formulas.
Important Questions To Ask Before Hiring A Chemist:
Do you have a degree? The first thing that you should be looking at is the qualification. You must ask them if they have an understanding of various formulations, ingredients, and combinations of chemicals.
Can you share your work history? It is important to look at the work history of the professional; They should provide you with a detailed record of the work done by them and testimonials. This will help you make the final call.
How Much Are You Charging? The cost is an important factor that you must not undermine. This will also impact the final cost of your product. You must be sure about the pricing, and based on it, you must start looking for the best person for your task.
How Much Time Are You Going To Dedicate? It is important for you to consider this factor. You would not want the delay in production, and hence it's important that you must choose the one who can dedicate their time. People also hire freelancers to save on the cost, but the fact of the matter is that you must choose the one who is ready to give time to your project. You need to consult about the time that needs to be spent on specific segments like on ointments, on colored cosmetics for the skin, or some cosmetics that are especially dedicated to the hair.
The Final Call:
To conclude, we can say that finding a good chemist is the right way of developing your dream formulations. You have to choose the best professional for this task. Make sure that you figure out your requirement beforehand; this will help you choose the best person for your project.