Building a new office, whether a small space or an entire building, can be overwhelming for any business owner. The structure has to be robust, safe, and as per the codes and safety protocols of the local or state, or country regulations. You need to conduct surveys and get permits which are not possible for you to do. Hence you need commercial builders to help you with everything and build a magnificent workplace for you
With the number of commercial builders in the business, it has become a very stressful job to find the right one out of the lot because they have something to offer. Some may have one thing but won't have another, making you even more confused about picking the needle from the haystack.
Hence We Bring You A List Of Questions You Can Ask Your Shortlisted Commercial Builders.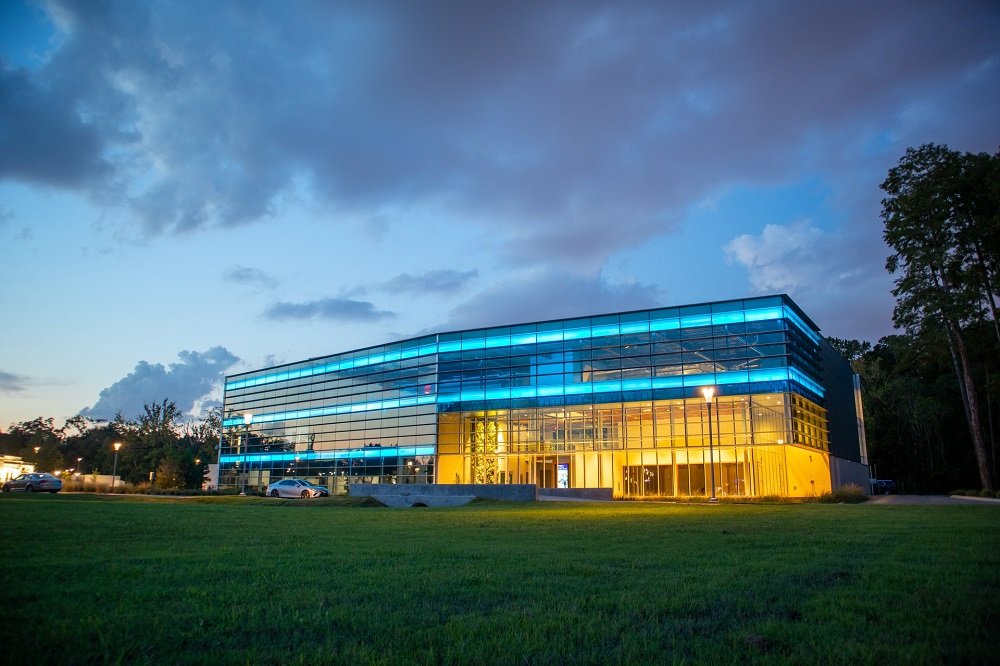 Question 1: Do You Have A Team Of Contractors?
This question will help you determine how many contractors and sub-contractors are employed under the commercial builder. With a limited number of contractors and sub-contractors, they have their kitties full of other projects. And chances are they may not be dedicated to your project as they have to juggle between different projects. Having a dedicated contractor and sub-contractor means they will have their complete attention to your project providing better results.
Question 2: What Are Your Preferred Payment Methods And Payment Cycle?
This question will help you determine the commercial builder's payment methods, whether he wants to be paid daily, weekly, fortnightly or monthly. Some builders like to take 50% advance and remaining after completing the project, and some want you to pay the team on your site directly. This will help you to make arrangements for the finances accordingly. However, you need to make that whatever is agreed upon is mentioned in the contract in your case.
Question 3: Could You Show Any Demo Or Any Previous Sample Work You Did?
This question will help you determine the quality of work done by the commercial builder by gauging the completed work. The current project in hand will help you determine how the commercial builder and his teamwork; you can request them to take you on the project site and be happy to show you around. Steer clear of any builder who refuses to or gives you excuses for not taking you on the site chances are he does not have any project in hand.
Question 4: Do You Work As An Individual Or You Have A-Team?
This question will help you determine if the commercial builder has his team of own team of designers that will help you in designing your commercial space or will you need to hire a designer to help you with the entire designing process. It is advisable to pick a commercial with a designer in his team. It will save you money and time because you won't have to go hunting for a designer now.
Question 5: Do You Provide Land Survey Services?
This question will help you determine if the commercial builder has an internal land surveyor team that will conduct the initial inspection of the land to understand which parts of the land are conducive for construction. They will submit the reports to the local authorities to get the permits to begin as soon as possible.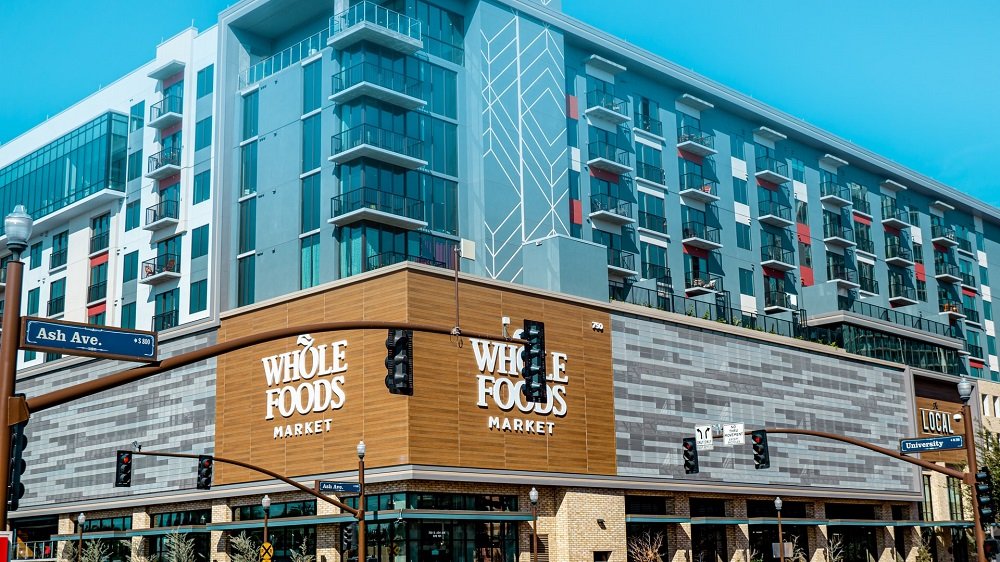 Conclusion
These questions are just the tip of the iceberg but essential questions to ask. They will help you find the needle from the haystack of commercial builders everywhere. The answers to these questions will help you shorten your list even further.