Moving to an aged cares service home is a tough decision to make because it means leaving the comfort of your own home and moving to a new place altogether. It can be overwhelming for you and your loved one. It can make one anxious too with the uncertainty if you or your aged parents adjust to the new surroundings. To put your mind to ease, we bring you the benefits of choosing the right aged care services centre. 
Here Are Few Words About Aged Care Services
It is a care facility centre more like a community built especially for older people with various aptitudes. Facilities are available on the grounds of the aged care service centre like medical facilities, parks for strolls etc. These homes are built keeping in mind the aged people who cannot take care of themselves or cannot live alone because of any reason.
Apart from these, there are benefits too of hiring aged care services, let's understand them too. 
With professionals available around the clock in the aged care services, it becomes easier to get help when needed. The qualified staff is trained and has experience working with aged people and knowing how to take care of their special needs from time to time. They look after your schedule, like keeping track of your health, meds, meals, diet, nutrition etc. which you do not have to worry about anymore. 
The aged care service centres are aware that it can get boring for the aged people to stay in the room. Hence they arrange different activities to keep them entertained. To keep them involved with something which will help them socialize and keep mentally happy. They also conduct regular exercise sessions to keep them physically fit for their age. They arrange movie nights, celebrate birthdays, anniversaries etc.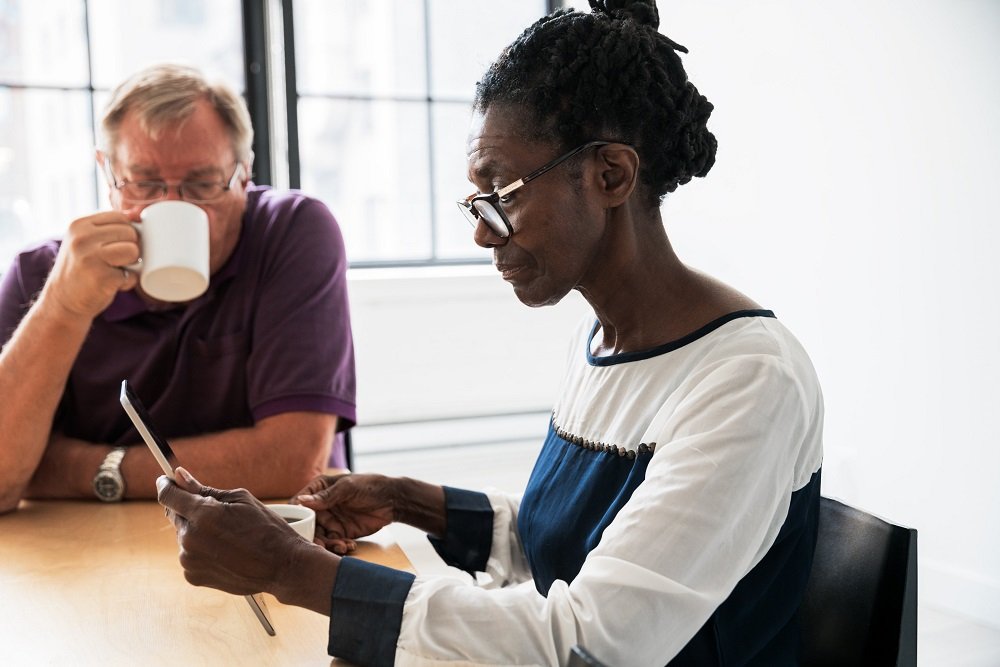 There are many elderly people in the centres of aged care services, which give them the opportunities to make new friends. Get to know more people with whom they share the same hobbies and interests.
This helps in their well-being as they are constantly accompanied by people they now know and do not feel out of place or lonely. To better engage with other residents from the aged care centre. The staff also arranges for picnics, including talking to people they have never spoken to before. 
The accommodation provided in the aged care services is suitable as their own home. They provide the best comfort and arrange for things that make sure that the resident is at ease because, for elderly people, change is complicated. They can get cranky or scared in the initial days of moving into the aged care centre.
Most of the aged care service centres also provide a room with an attached bathroom, a TV, table and chair, a wardrobe, a fridge, drawers etc. To make them feel at home and keep their things the way they like. 
Aged care services centres arrange for their family, friends, and relatives to visit them or talk over the phone or video calls. There is no time limit to how long they can spend time with them at the facility. They even allow if the family members want to take them out for a day or a vacation.
Sometimes there are a group of concerned citizens who love to spend some time with elderly people. It is allowed to speak to them so make more friends and have visitors coming to meet them so that they do not feel left out. 
Conclusion 
You do not have to take any decisions in haste because it is a vital step for you and your loved ones. It is no shame to move yourself or your elderly parents to an aged care service. The facility when you know they will be better cared for at the facility rather than at home. Conduct thorough research before picking the aged care service centre.