When you acknowledge the term "acoustic ceiling," the first thing that comes to your mind is undoubtedly the sound advantages that can be accessed by installing a well-structured acoustic ceiling to boost the qualities in a property. Superior acoustic ceilings are also light reflective, thanks to the panels causing natural light to reflect back and disperse into the room while cutting down the utility expenses.
It's unarguably the most flexible ceiling solution and can be found in a number of styles and options. They are incredibly durable and take very less time to install a new one or replace if the old one is damaged due to any reason.
However, the benefits aren't just limited to these significant features, but various advantages that summarize the chief reasons you should consider this essential thing in your building. Let's have a quick overview of its benefits.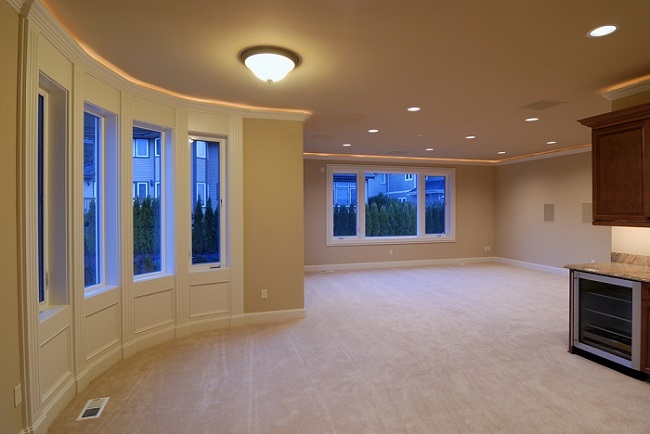 Benefits Of Acoustic Ceilings – Now Improve The Sound & The Aesthetics In Your Interiors
An acoustic ceiling includes several benefits. On this walk through of a few points, you will understand how superior acoustic ceilings can bring a huge difference in your life.
If you've been thinking of installing an acoustic ceiling in your house, office, or elsewhere, have a look at the following advantages.
1. Appealing Aesthetic
Acoustic ceilings are structured with some unique panels that are mounted inside a metal-framework suspended from the Ceiling. It allows you to design your room effortlessly without spending huge on extensive renovations; rather than taking down the entire ceiling to achieve a new look, replace the panels. It hardly takes a night to get a new-looking ceiling for your home or workplace areas.
2. Sound!
This is undoubtedly the best feature of the superior acoustic ceiling that makes it unique. A suspended ceiling or a nicely fitted drop ceiling can minimize ambient noise. This makes it a perfect solution for spaces like your home theater, where you wish to feel very single ounce of music. Alternatively, you can install this ceiling in your bedroom to dampen vibrations noises coming from other areas of the house.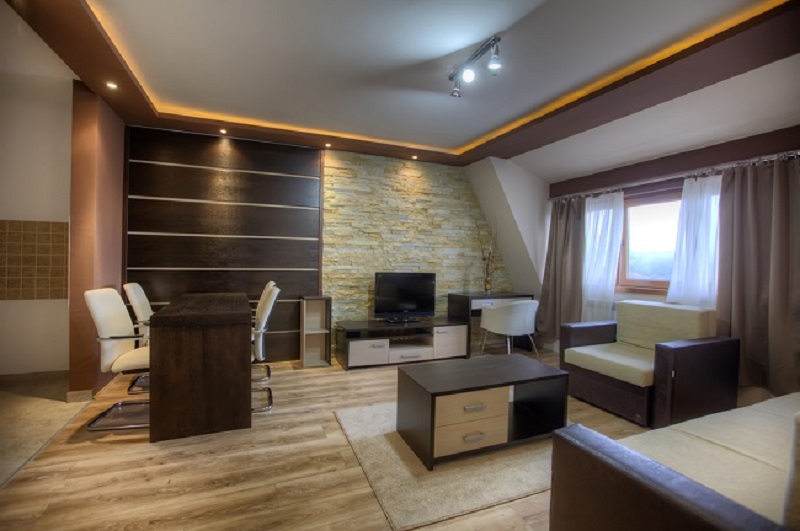 3. Flexible After Installation
A superior acoustic ceiling can be adjusted pretty fast after installation. When you observe some flaws in the appearance of the current ceiling, replace the old tiles with the new ones. It is one of the simplest and fastest ways to carry out a project. The tiles themselves don't take a big chunk of your budget.
4. Affordable
As opposed to any other ceiling alternatives, an acoustic ceiling is certainly the most cost-effective choice. The labor costs is minimal as compared to any other installation or other building work. Further materials are also less costly, which makes it an affordable ceiling solution.
5. Light Reflective
Drop ceilings and suspended ceilings are perfect ways to access more lights in your room. Since most ceilings don't come with the features for light reflectivity, the light in the room may reflect poorly. Decent light exposure to the room builds a relaxing atmosphere allowing you to save money on utility bills in the long term. But if you are using superior acoustic ceilings, there's no need to consider an additional lighting arrangement with superior light reflective functionalities.
The Bottom Line
Acoustic ceilings can work much more than just your mere requirements from ceilings. You can notice the helpfulness of this ceiling from the list of benefits stated above. Installing acoustic sound panels may certainly enhance the aesthetics of your home or workplace. Superior acoustic ceilings are also affordable and improve the overall appearance of a room and living areas. There's no surprise you must think about installing it in your home or office to enjoy the luxury of life.