Tackling a concrete project can be quite difficult. Whether you are reconstructing a driveway or developing a new walkway, you have to get in touch with concreters for working on all such projects. In recent years, many people have become DIY enthusiasts when it comes to concrete projects. However, such projects involve a high level of difficulty, and a skilled contractor can easily help you by taking care of all such issues. Know about some of the best tips that you should know before you hire concreters.
Carry out research
First and foremost, you have to educate and inform yourself about the work that needs to be completed to ensure a seamless process. You have to look for a contractor who responds to your questions properly and is comfortable responding to all your technical queries. It is best to hire someone who would like to explain the entire working process to you to understand what is to be expected.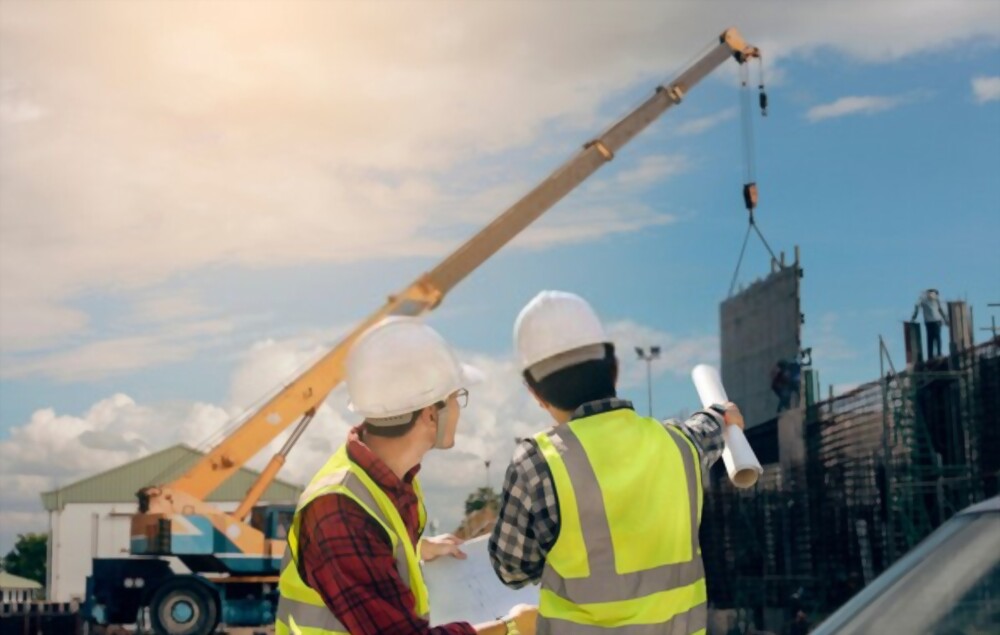 Look out for recommendations
It can be quite a long process when it comes to finding reliable concreters. However, getting recommendations can be a good idea. Family members and friends can be quite useful in such cases, and you can seek their recommendations. At least a few of them could have personal experience with working with some contractors. Upon their recommendations, you can get an idea about:
The kind of services that a specific contractor can offer you
The type of rates charged
Whether projects are completed on time etc.
Get all things in a written contract
When you get a written contract, there is no room for any doubt, misunderstanding or confusion. You can be assured of having concreters who take the responsibility of giving quality work right on time and expectations. While getting a contract with concreters, there are certain things that you need to consider. Such important things are finalizing payment, checking out the required materials, maintaining a work schedule. Besides this, it is to be checked who would be responsible for post-services cleanup of the job site upon project completion and much more. When everything is in a written form, you can be assured of getting things running seamlessly and as per your expectations – just as it had been agreed on.
Look for proper license
In a few states, concreters have to be licensed. It is important to verify whether your state needs your concrete contractor to have a license. If there is a licensing requirement, it is best to check with the licensing board of your state and find out whether your potential contractor possesses a valid license. If a permit is needed for your project, ensure that you opt for a contractor who can get a proper permit before the commencement of work.
Compare the quotes
While interviewing or interacting with potential concreters, you have to get quotes from them for the concrete project. It can be good to get several written estimates from quite a few expert contractors to compare rates. It is important to compare the quotes as well as take into account the quality of work. Ultimately, you would like to get the most superior work at the best rates.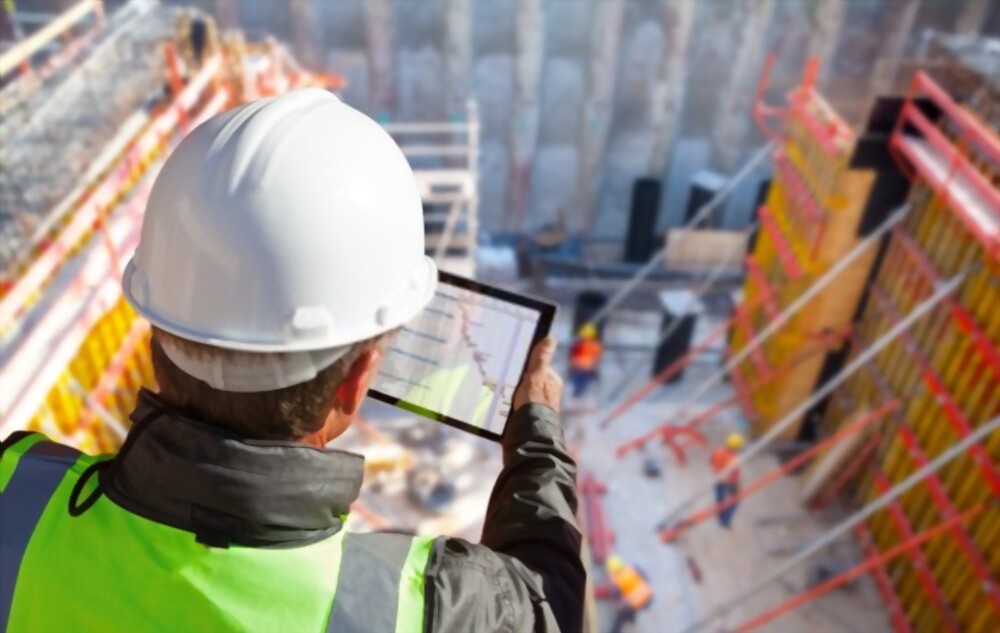 Evaluate your interactions
When you are trying to hire any concreters, check whether he communicates well and has an amiable personality. If you would like to have a good contractor, think about the quality of interaction that you have with the contractor. You have to hire one who responds well to all your questions, offers prompt responses and can easily solve your needs.
Final Words
Concreters are the ones who are responsible for developing buildings, roads, driveways. Not only this, they are known to add a finishing touch to buildings by using concrete layers. Ultimately, when planning to hire concreters, it could be a huge responsibility to take care of several important factors. Make sure to read this article several times so that you end up choosing the right concreters.