You Need To Know About Selecting A Roof Restoration Contractor? 
No matter if you are a business owner or a homeowner, time-to-time inspection of your roof is mandatory to save it from the wear and tear of time. Many people won't spare a thought about repairing their roof until the situation is out of control. As roof is one of the most important components of your house, you will need to pay heed to the periodic maintenance that it requires. You can reverse the miseries you have caused to your roof hitherto by hiring a professional roofing contractor. Roof restoration is your go-to if you can see your roof is slowly wearing down.  Sometimes there are broken shingles that protrude from different parts of the roof. You need to check the extent to which the roof has degenerated to get an idea about the overall restoration that is required.
In order to maintain the roof's condition, you are highly suggested to hire a roofing contractor who will help to maintain the roof's condition, prevent and repair leakage before it is too late. You will also have to ensure in the meanwhile that you are taking full advantage of the warranty provided by your roof restoration contractor.
What Are The Telltale Signs Of Roofing Problems?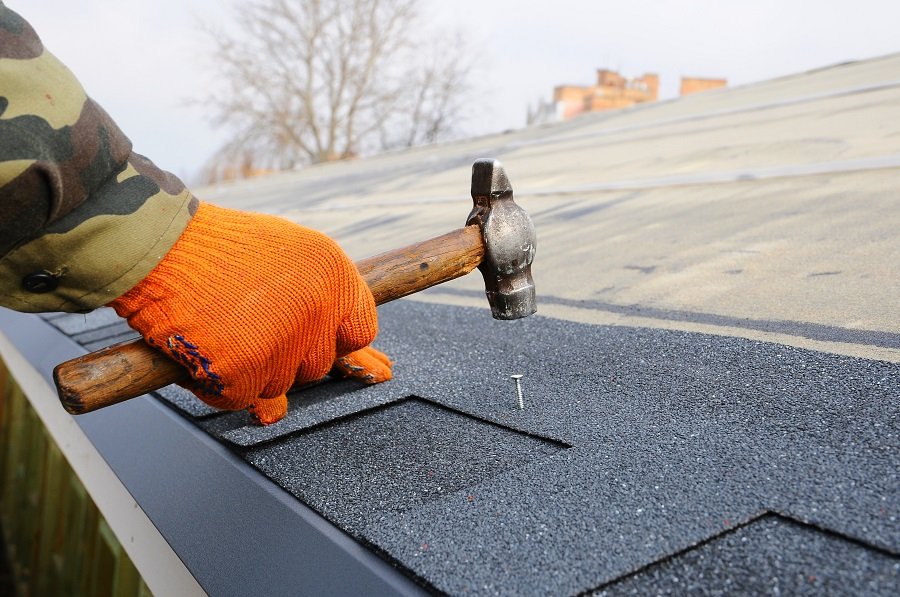 How long has it been since you have last inspected your roof? All because it is still in working order, you have taken it for granted. No sir! You are not doing the right thing. Roof restoration does not include only replacing the existing tiles and getting the new ones. It also includes identifying the type of tiles and then including them as part of spray painting and getting the spray paint done on the roof layers. Don't sit calm even if your roof is well sealed, there may be structural damage too over time. Further, not addressing minor issues such as warped tiles or a sealant will also make things haywire.
If the under mentioned signs appear, it's time you should consider visiting a roof restoration expert:
Are there air pockets in your roof cover? 
The materials that are used to design your roof are meant to provide extreme durability and resistance against storms and harsh weather. Excess heat, however, can generate air pockets within the covering which will put the roof at high risk of aggravated damage. The types of air pockets for concrete tiles are different from that of the steel ones. Also, the application of the roof coating systems should not leave any air pocket in between.
Are there flashing gaps in your roof? 
The harsh weather conditions can cause flashing gaps in your roof which can expand and contract. They will create passage between one another. The roof cover also becomes vulnerable to snow or hailstorm.
Is there ponding to be seen?
Clogging of water somewhere for an extended period is called Ponding. Ponding can cause serious damage and dangerous risks leading to the growth of mold and moisture below the roof surface thereby weakening the support beams. You are smart to guess the rest!
Why roof restoration?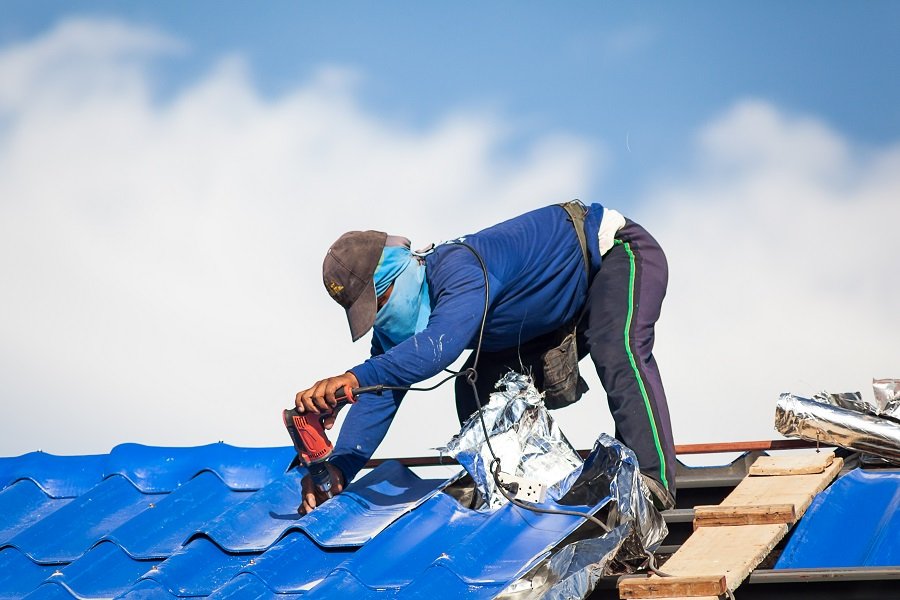 Every roofing system requires regular scheduled inspections. They also require inhibitory maintenance at least twice per year, mostly in the Spring and Fall. Worse, it can lead to the complete replacement of the roofing system prematurely. The only saving grace is Roof Restoration in which the performance of your existing roof is upgraded cost-effective and proactive method. The Roof Restoration professionals will provide a new topcoat to restore the waterproofing continuity and make sure there is no infiltration near future. You can now call in the roof restoration experts and then consult with them regarding the time taken for restoration and the overall cost incurred.