A lot of people opt for wall insulation. But does not this question popped in your mind why it is needed? First, let us talk about the process of wall insulation. It is a process where the insulating material is inserted within the bricks of your wall. All you have to do is to consult a contractor to carry out the job for you.
In This Article, We Will Try To Explore Why Wall Insulation Need To Hire One.
Reduces The Amount Of Heat Escaped
In places where the winters are freezing, you need wall insulation. It helps to reduce the amount of heat that escapes. It ensures that the temperature of your room is fixed and goes down at a much slower rate. This factor will help you to reduce the money spent on heaters as heat does not escape easily from your room.
Dampening Sound
If you want sound dampening, then it is a good idea to use wall insulation. It helps to reduce the amount of sound that travels from one room to another, which is essential if you want to build a soundproof room, or you have your studio. In the case of a studio, you would not want interference of unwanted sounds when you are recording. Apart from offset studs, you need wall insulation to dampen the sound.
Prevents Mold
Damp walls are a breeding ground for moulds. It occurs due to condensation. All of this can be prevented by using wall insulation. When you insulate your walls, moisture is unable to pass through it. As a result, there will be no moulds on your walls.
Reduces Your Energy Bills
In case you want to save your money in the long run, you need to get your walls insulated. When your walls are not insulated, it leads to more energy consumption as you have to use the heater frequently. This aspect can put pressure on your energy bills so that you can spend more money on other things if you like.
Prevents Fire
In several apartments, party walls or walls that are insulated are used as protection from fire as well as sound. When you want to create individual spaces, you need wall insulation in apartments as well as duplexes.
Places Where You Need Wall Insulation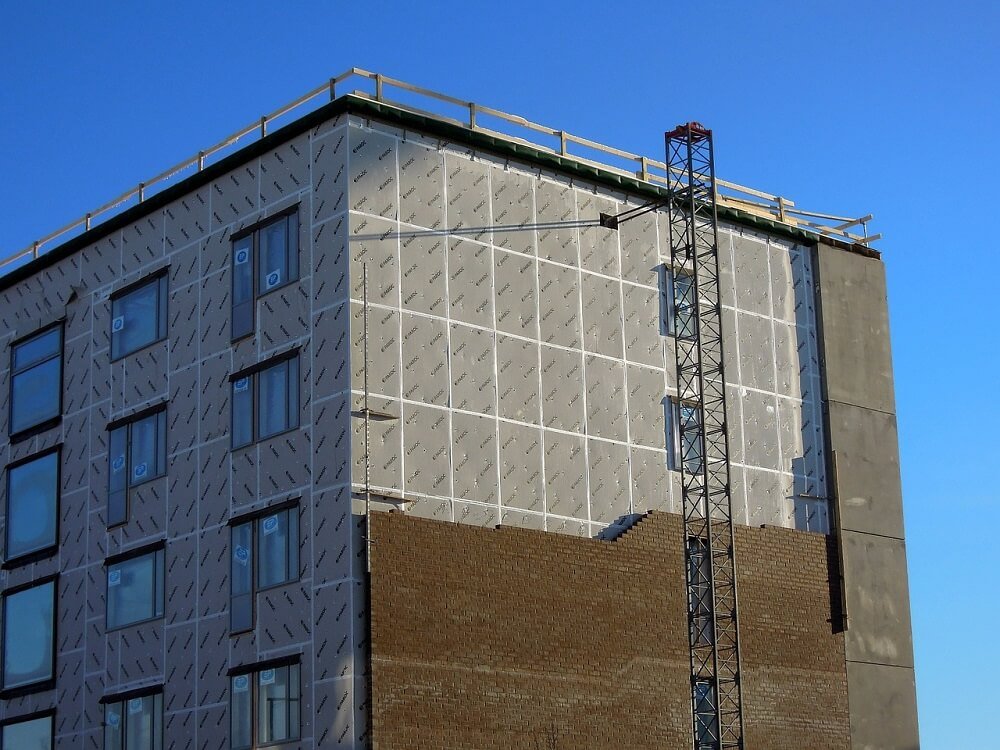 You will come across certain areas in a residential building or house where you need wall insulation.
The Attic
The first room is that you need to use wall insulation in the attic. The attic is directly exposed to rain and harsh UV rays of the sun. Wall insulation protects the attic from such severe weather conditions.
The Basement
The other room that you need wall insulation for is the basement. The floor of your living room is the roof of your basement. It is highly vulnerable to moisture, dirt, smoke, and can collapse if it is not adequately maintained. Wall insulation protects the walls of your basement from damage and makes sure that it does not collapse.
Exterior Walls
In order to withstand harsh temperatures, you need to insulate your exterior walls as well. It will help you to ensure air sealing and will bring in thermal stability at your place.
Conclusion
We have left no stones unturned to provide you with the best information available. Now that you are aware of where and why you need wall insulation do not waste more time in idling. Several contractors are ready to work on your property and help you insulate your walls as soon as possible. Start looking for the right contractor as quickly as possible as it will take you some time. On the internet, you can read more about wall insulation so that you can hire a contractor by making an informed choice.