Stucco is a construction material that is a very dense solid and used for decorative coating for surfaces like walls and ceilings. The material is made of binder, aggregates, and water and is a popular artistic material in architecture. You will be glad to know there are countless textures and materials finishes in Stucco that add to the visual appeal of construction materials like concrete, metal, brick, and adobe.
Today, there are endless Stucco paints, finishes, and textures that add unique characteristics and style of the surface.
Modern Stucco is usually a mix of sand, lime, and water along with Portland cement. You will come across additives such as fibers or synthetic acrylics that add opt the strength and flexibility of the Stucco. The first base layer of plaster is made of plastic cement and sand and is known as a "scratch coat." The base coat has to dry completely before applying the next layer known as leveling coating. It consists of sand, cement, and lime.  The final coat is recommended to have an acrylic-based finish and a colored coat made of sand, cement, and lime.
Stucco Paint, Texture and Finish
The exterior surface of your house is like clothing and covering for your home. It should not only be durable and robust but aesthetically pleasing. Stucco is a popular choice to cover the exterior as it can create numerous styles and textures.
Stucco paints are available in different colors that are mix with pigments. Some of the popular shades include yellow, pink, or orange, but the most commonly used tones are beige and white in Stucco plaster. Sometimes, Stucco is used without pigment as natural grey. Colouring stucco is preferred as it is easy to maintain.
Keep in mind that Stucco textures can vary in size and how close are they concerning each other throughout the finish. Both synthetic and traditional Stucco can be used to create textures, and the final look is always finished by hand. Some of the most common texture you will come across include cat face textures, dash ​finishes, lace and skip, sand/float, smooth textures & finishes, swirl or putz finishes, Santa Barbara, and more.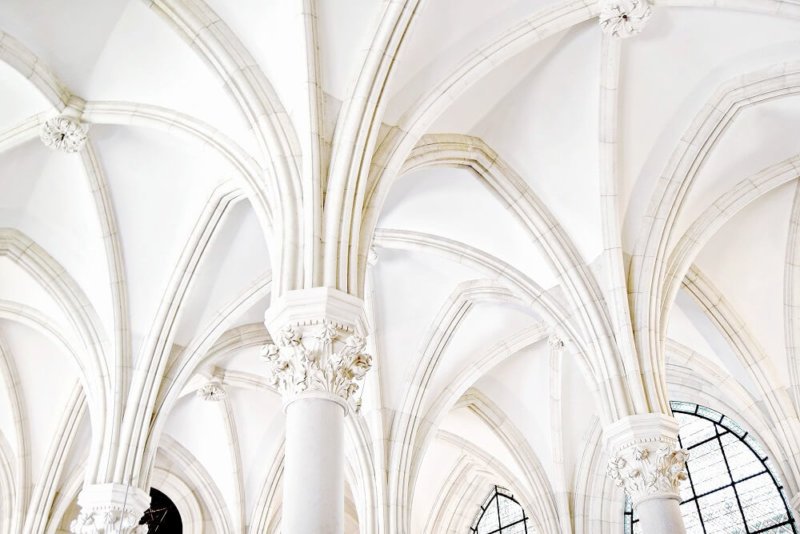 Different techniques and tools are used to achieve different textures and look at the final finishes. In some cases, the texture can be applied with hand or some needed to spray the materials. Typically, two to three coats are usually used to get the desires texture or finish. There can be many different variations to a particular look or finish. The commercial applications prefer the simple necessary texture of sand/float as it can be fine, medium, or coarse.
One of the most challenging textures to create with Stucco is the smooth one. However, it is growing in demand and popularity as it is customizable, available in different colors, and is easier to clean and maintain. An elegant cement-based finish is used to get rid of any lines and achieve that smooth, flawless look. Worm/swirl finish is also known as the Putz fines, and although it is not very common, it certainly creates a fascinating texture. Santa Barbara finish is made of unique material with smaller sand particles to get that smooth finish. The dash texture is favored as it can hide imperfections and looks great in residential areas with traditional Stucco looks.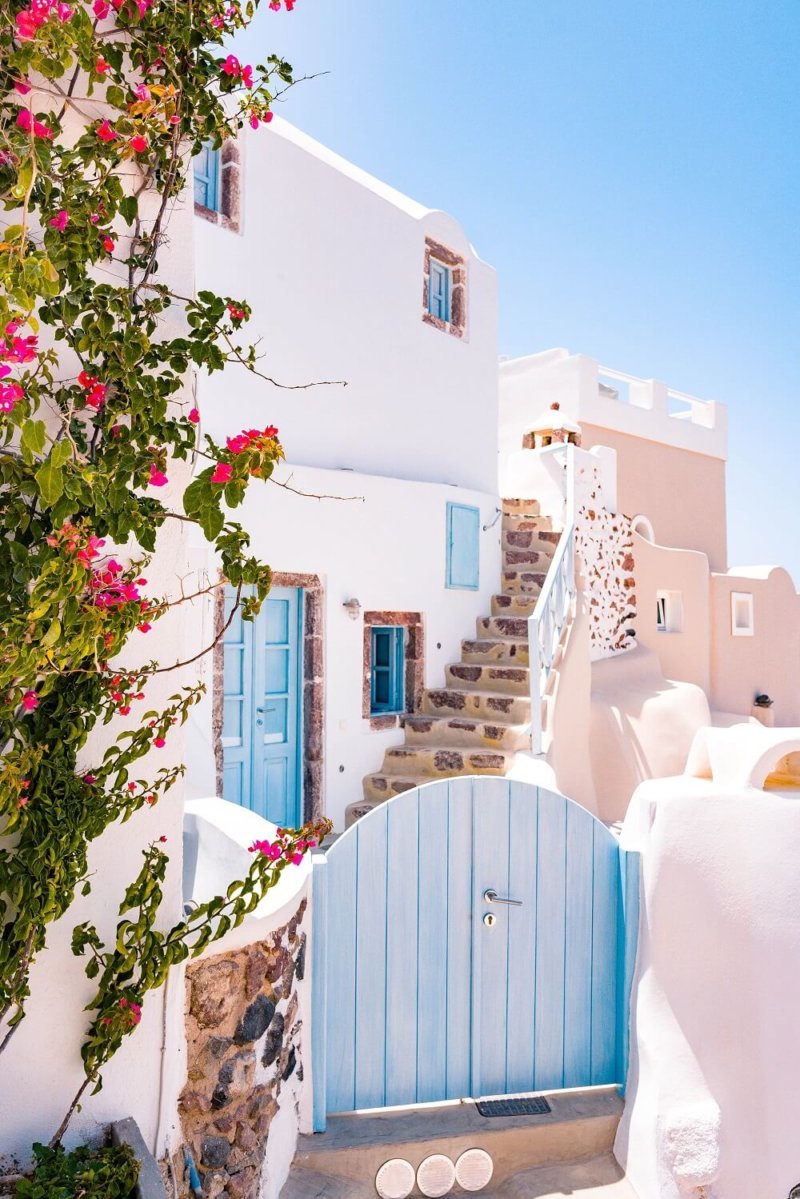 Whatever texture or colors you aspire for, ensure that you hire an expert company to take care of the task. After all, it requires higher expertise and extensive experience to get the perfect look you want to have. Get referrals and study their past projects before finalizing them for your task. We have this piece of informative writing that will provide you with fruitful results.