Let's face it; now is the time when your little one wears whatever you put on them without complaint.
That won't necessarily be the case in the future, so enjoy it now!
I was a late bloomer myself when it came to choosing my style. I was thirteen when I went to my mom, asking if we could donate all my clothes and start fresh with a newer, younger wardrobe.
I'd finally realized that wearing the hottest styles for the fashionable forty-year-old wasn't doing me any favors in middle school.
Your children will most likely figure out their own personal style way before then, so have fun while you can—while you're the one who gets to pick out their outfits, take lots of pictures!
But here's something you'll both agree on. Who wouldn't love adorable baby romper? Both you and Baby will appreciate the buttery soft cloth, the beautiful colors, and how perfect they are for unrestricted movement during playtime. With full-length buttons, it also makes a quick change easy.
They're also versatile and easy to accessorize.
Hair Bows and Hats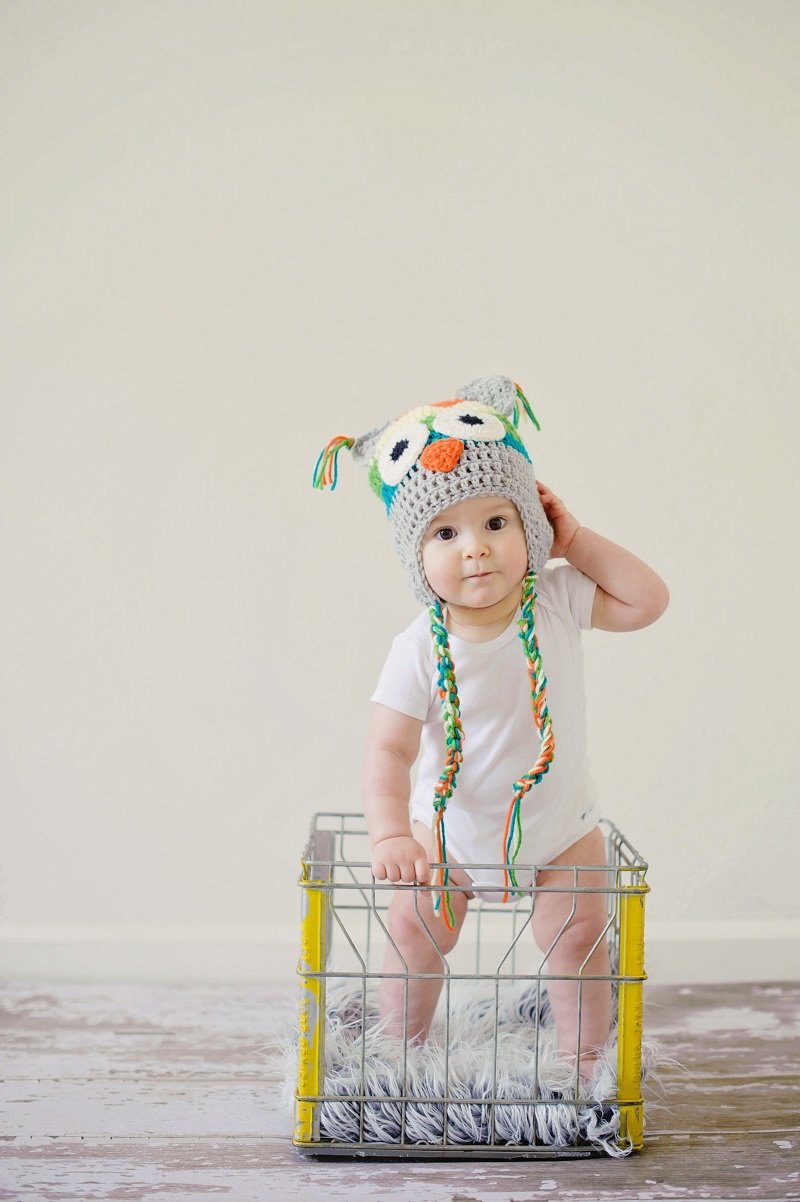 I fell for handmade sherbert butterfly hair bows on Etsy. Though they do look good enough to eat, I don't recommend it. The rainbow glitter has a definite cheerful vibe and would go wonderfully with any solid color.  The owner of this Etsy shop, The Little Mouse Boutique, excels in making bows with that stand out, so you might want to give some of their other styles a look-see.
For hats, at the time of writing this, Target has seven pages full of baby and toddler hats. Whether you decide to go with a summery straw hat or a traditional baseball, you're covered. Keeping whatever hat you choose actually on the toddler is the challenge, of course. But if you can do it, they are certainly a cute accessory!
Shoes
Freshly Picked does especially cute things with shoes. My favorite is probably the rainbow heart, but they're all so fun it's hard to choose!
If your kid has a favorite something, like Captain America, R2D2, Mickey Mouse, or Where the Wild Things Are, they have themed moccasins that are simply delightful. A little pricey, perhaps, but still delightful.
Winter Layers
One thing about rompers, is they're perfect for summer as they are. When the air turns chilly, however, they're a fantastic bottom layer. Add all your winter outerwear and accessories to keep your child snug and comfy. Add: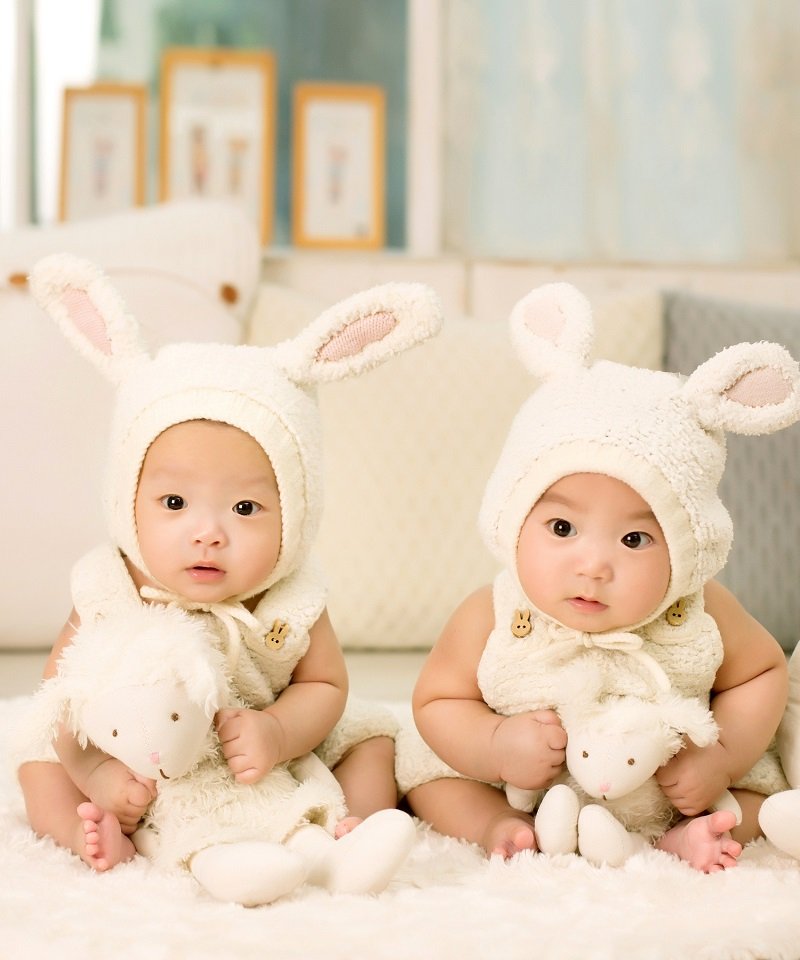 Sweaters
Fleece pants
Jackets
Warm hats
Cozy socks
When you get where you're going, if the heater is going full steam, you can pull off all the layers for Baby's comfort and let the baby romper do its thing.
Keep in mind if you'd be hot wearing what your baby has on, then your child will also be uncomfortable. A common mistake new parents make is to overdress the children for winter and leave all the extras on when they come inside the house or a heated car. Keep Baby warm, but not overheated. Heat rash, heat stroke, headaches, and nausea are just some of the milder symptoms of over-dressing your baby.
This is why a baby romper is an ideal foundation layer: soft coverage when it gets too warm inside, and they're perfect as-is for warmer weather.
They're also simply adorable.