The countdown has already begun and time is passing by quite fast. Within a few weeks, you will be astonished to hear Christmas bells and lovely decorations all around to commemorate the joyful festival. Children in particular love this festival as they expect their favorite candies, chocolates, gifts, and letters from their dear Santa. To make this special day memorable and delightful for their children, parents look around for the most wonderful printable Santa letter template available over various online sources. It helps them to design and get a letter as per the expectations of their loving children at this blissful festival. We are giving below some tips that may let you get the perfect Santa letter for Christmas.
Pay attention to background colors
While choosing the best Santa letter for your child, you must pay attention to the background colors of the letter. The colors must be a perfect combination of various shades and make the letter look stunning and full of affection. Choose vibrant colors as most children like the same.
Font color and style matters a lot
Whatever you wish to get written on the letter it must be in stylish fonts. To make your letter appealing, you must look around for some distinct fonts. At the same time, the font color also needs your attention.
Prefer creating your personalized letter
In order to ensure that you are able to get the perfect letter delivered to your children, you must first create your personalized printable Santa letter template. It helps in making it an unmatched and perfect expression of your love for your children.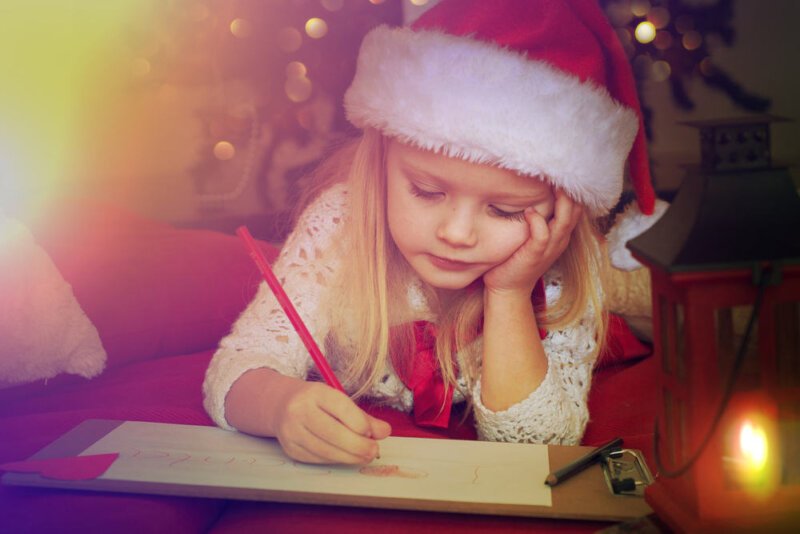 Opt for appealing designs
There are so many options to choose from when it comes to the designs of the Santa letter. Floral designs, fairy tale designs, some unique patterns, or even the image of your child with Santa may serve your purpose well. Keeping in mind the choices and interests of your children, you may opt for some eye-catching designs.
Content of the letter must be heart-touching
Evidently, Santa letters are meant to make your children feel wanted and loved. For this, it is important to pay attention to the contents of the letter. The words, phrases, and various quotes used in the letter must be heart-touching and full of affection.
These awesome tips may surely allow you to create and get the perfect Santa letter for your loving children on the eve of Christmas. It is certainly the best way to make them feel special and loved.