As children, all of us have felt the horrors of Scooby-Doo. Why not opt to recreate our childhood memories by becoming these awesome brave characters for this Halloween. If you are also a fan of this show, then you would love and enjoy transforming yourself into these amazing animated characters. Here is how you can become one of these five easily.
The Great Scooby-Doo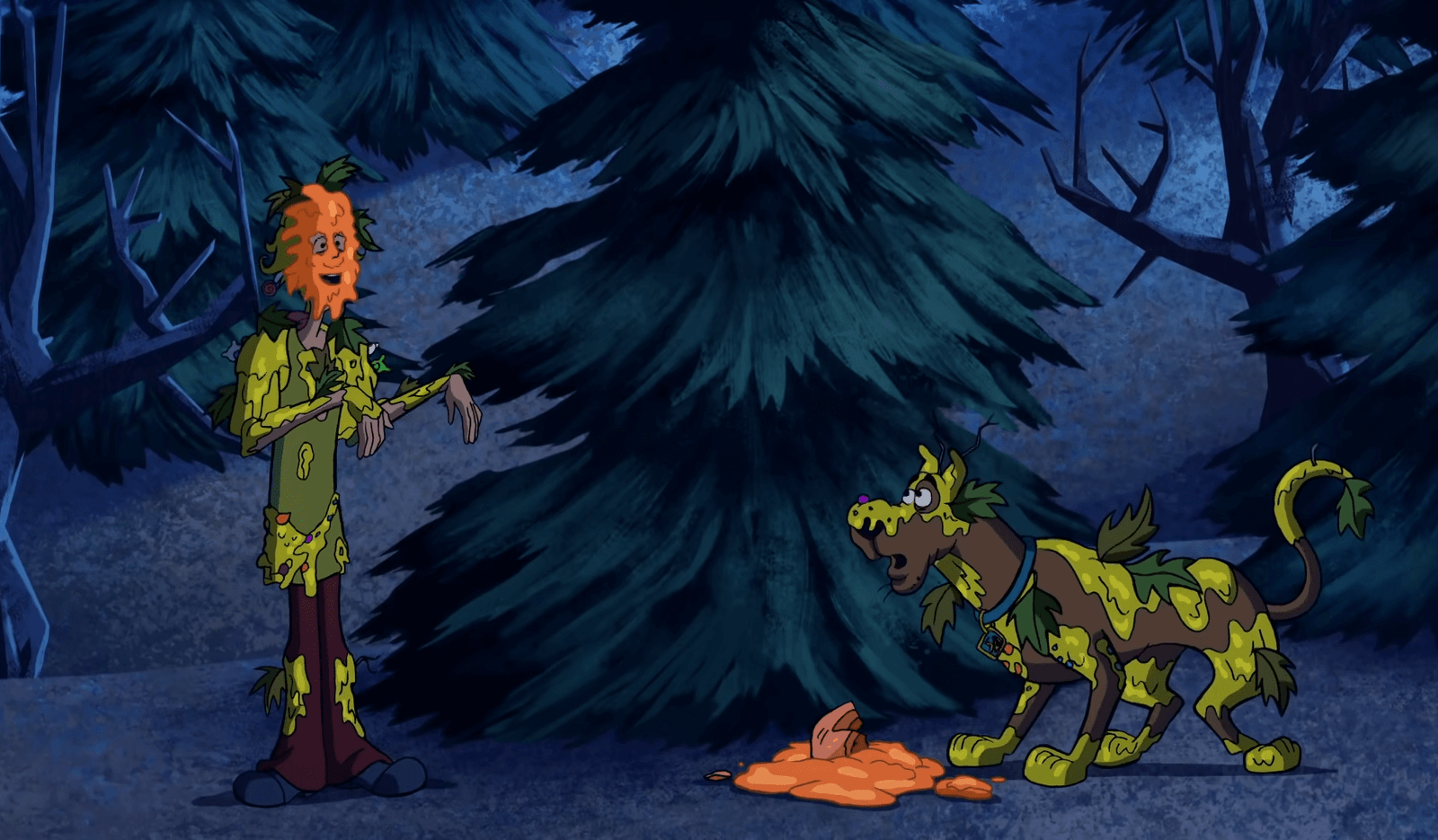 Scooby comes from a family of Great Dane breed. This is why you could see those cat ears on him. To transform yourself into this friendly dog, you won't need a costume or anything. Just get a plain brown basic t-shirt and find the same color jogger pants or trousers. To get those black spots like Scooby on your costume, use a black fabric color to draw them yourself. You can also create the ears from a foam sheet or thermocol sheet. Paint your face similar to the color of your shirt and trousers and put a small black spot on your nose. Finalize your look with a blue dog belt with a locket "SD". You may also use crazy contacts available online to give your eyes an animated look.
Shaggy Rogers
Shaggy is a best friend of Scooby and both of them can never live without each other. If you are becoming Scooby, then ask your friend to transform into Shaggy or vice versa. All you need is a parrot green t-shirt and brown chinos or baggy pants. Pair it up with black shoes. For the make-up, put a temporary brown dye on your hair. To create a closer look, either get clean shaved or keep stubble beard. You may also use a brown wig for hair and create a clean shaved look with silicon used for get-ups.
Velma Dinkley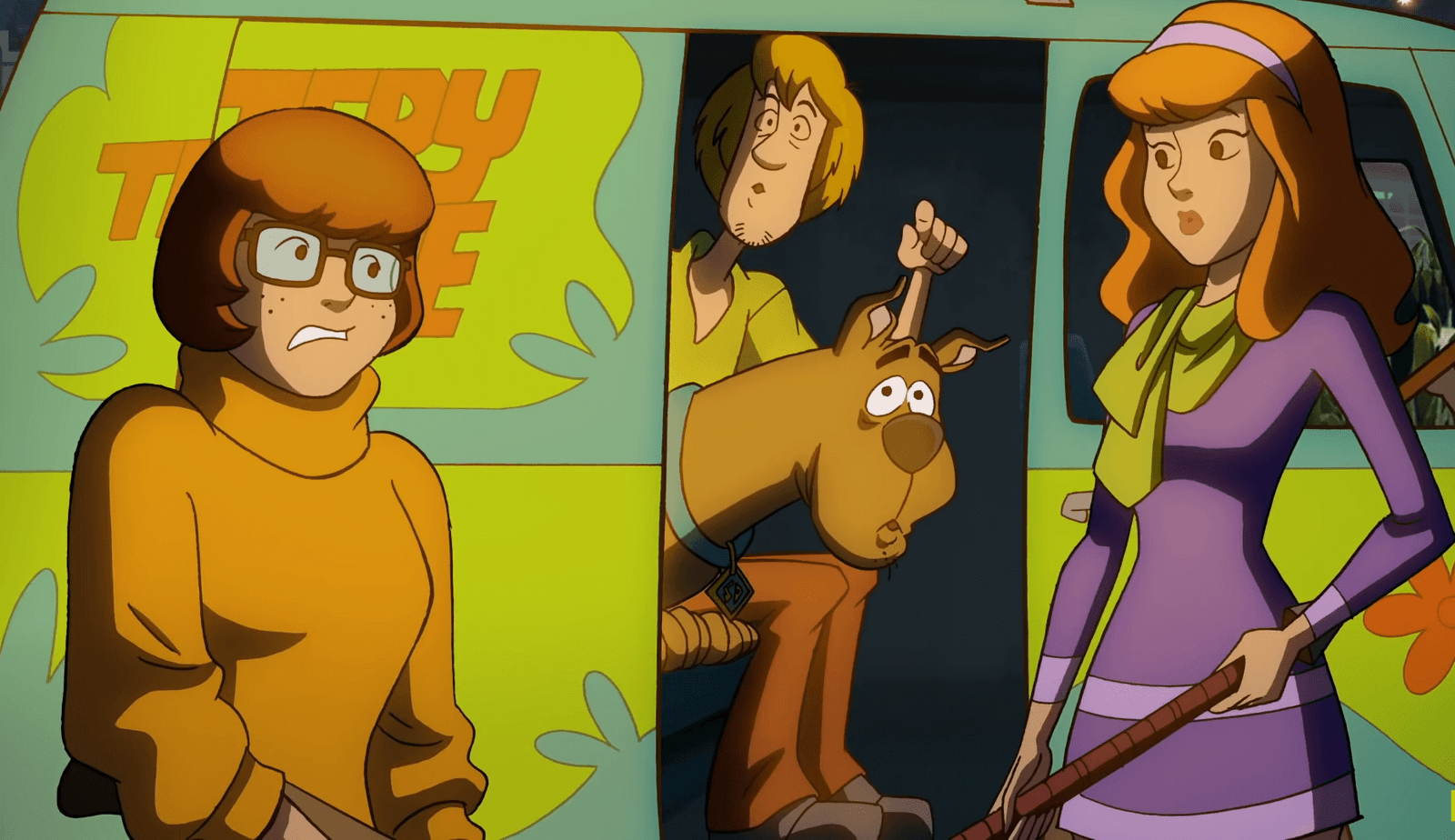 Velma is a sweet yet intelligent young lady who has knowledge about every field and is said to be the brain of the Scooby-Doo gang. For Velma's look, you wouldn't need to make any efforts. Get a turtleneck dress in bright orange color with a red ruffled seam. If there is no ruffle on the seam, you can do it yourself. Pair it up with long orange socks and scarlet Mary-Janes. For that nerdy look get a pair of big square glasses with a black frame. If you already have brown hair then we suggest that you get auburn bob hair cut with bangs because it is cool these days too. If you have any other color hair, then use a temporary hair dye for just one night. Lastly, finish up your look with freckles on both the cheeks. It would look super cute. Moreover, get green Halloween contact lenses to match her eye color as well.
Daphne Blake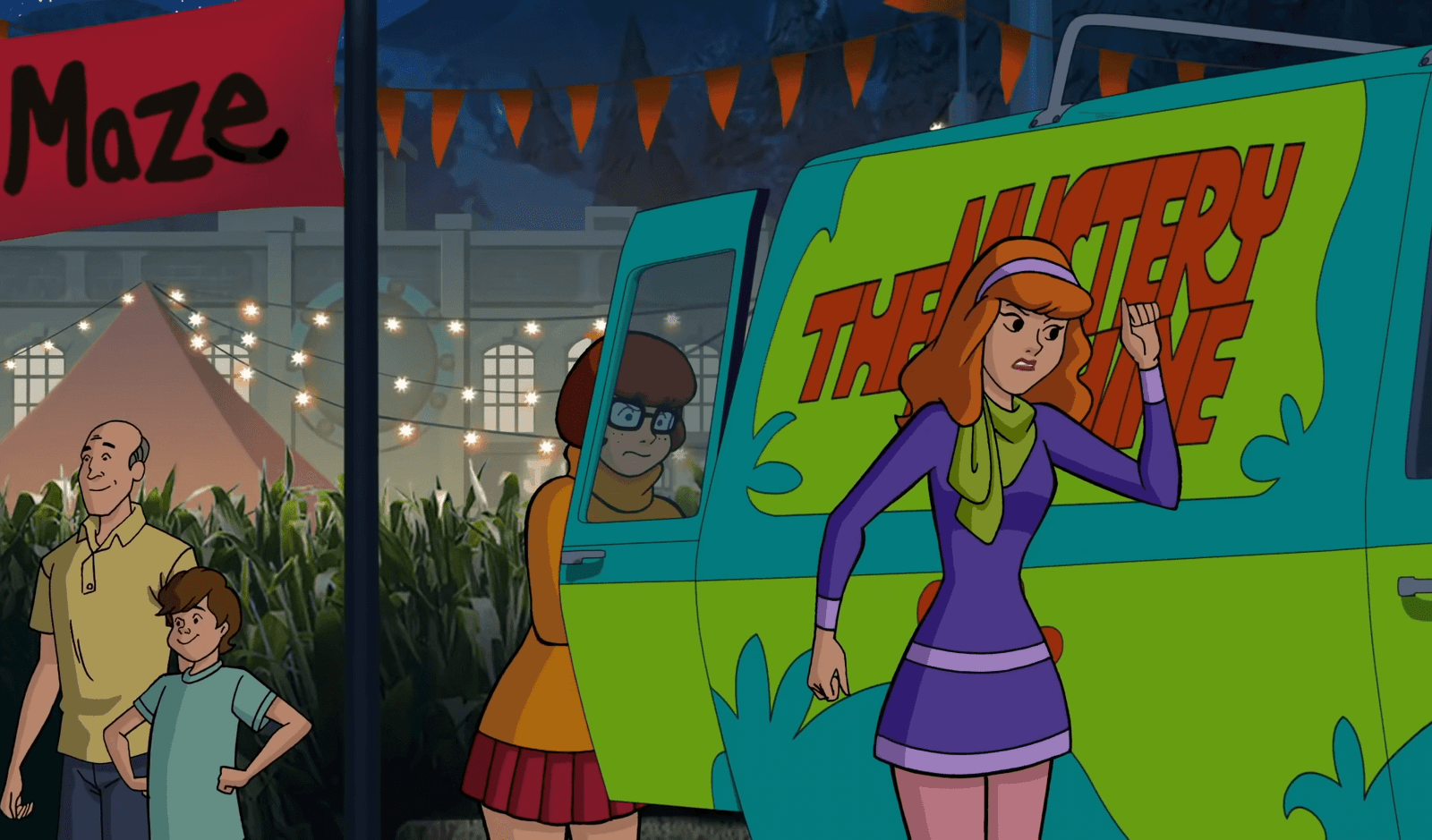 Every guy who has watched this show would envy Fred for having this beautiful teenage red-haired girl. If you want to surprise your boyfriend this Halloween, then Daphne Blake's get-up is what you must consider this year. To turn into this young girl, you would have to dye your hair red. Get a glow-up glam with glossy lipstick of red or pink shade and also get black contact lenses full eye because she had sclera black eyes. For the dress up, you'll need a purple thigh-length top, baby pink pantyhose with pencil heels matching the color of the dress. For the accessories, find a violet plastic headband from any store and also get a parrot green scarf and tie it around your neck. When you are doing Daphne, don't forget your catchphrase "Creepers!"
Frederick Jones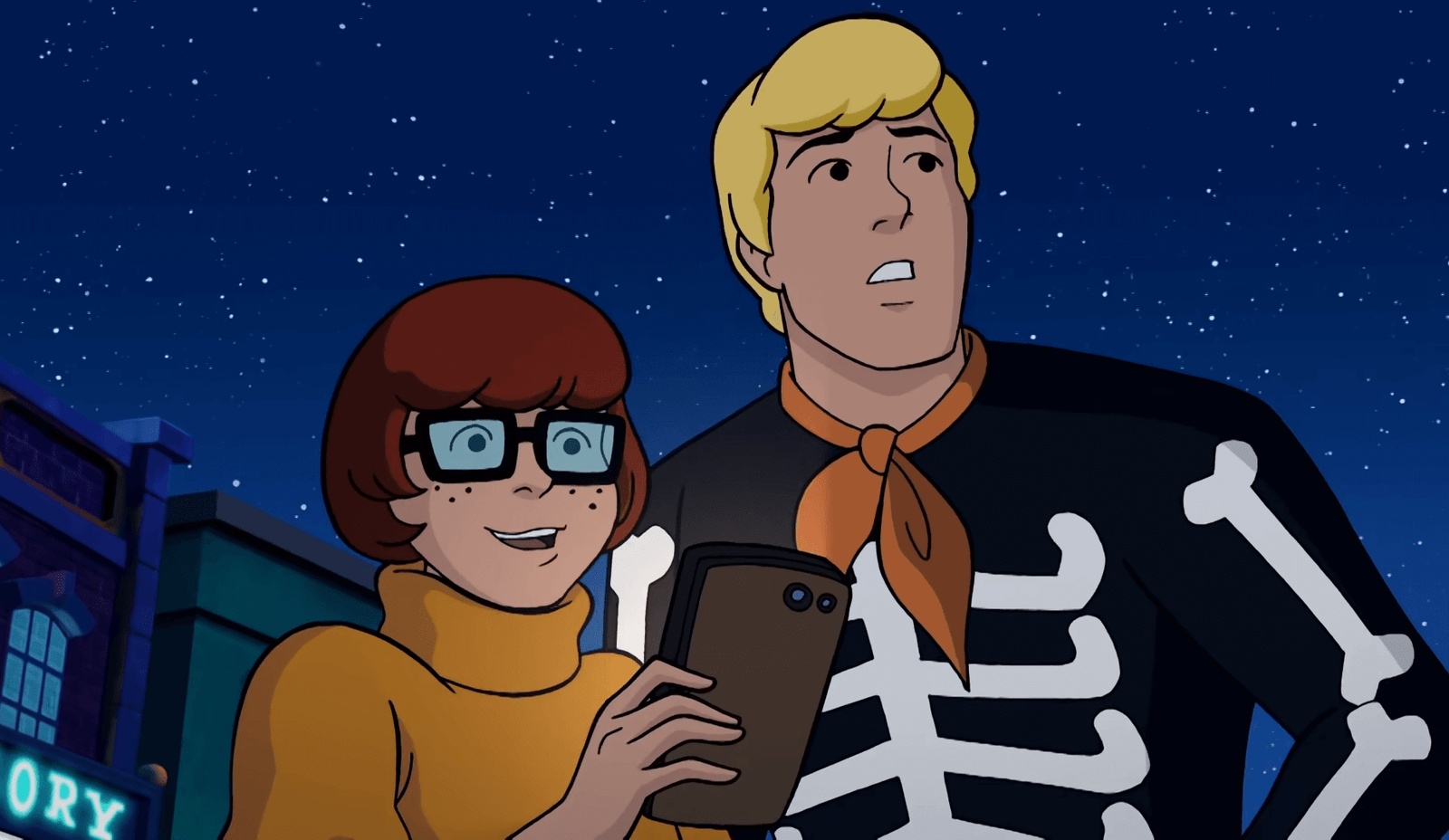 Fred was a wholesome eye-candy for girls and every girl would have crushed over him for at least once. If you also plan on becoming the star of the night then without a doubt transform yourself into Freddy and you will surely be taking a date home that night. You won't have to go far to get dressed like him. His dressing was simplest yet prepossessing. If you've got tan skin, then you will surely need some foundation to lighten your skin tone. Fred is a blond guy and if you are being him, then get your hair golden with temporary dye or go for a wig. As far as the costume is concerned, getting a blue shirt or polo would also work. Wear a full sleeve white sweatshirt or basic t over it. Blue jeans with bell bottoms and brown oxford would be perfect for Fred's look. Get an orange scarf around your neck and complete your look.
Well, these are the character looks for the main cast of Scooby-Doo and if you are a group, you can also get a van and Paint it like the mystery machine.