There are many places in the world that people have dreamt of seeing. Some have the dream of seeing the northern lights, some plans of visiting the Eifel Tower in Paris and some have Statue of Liberty as their travel goal. However, all of these dreams and goals are not unique, and many people dream of the same things. When many people dream of seeing the Eifel tower at the same time, it is evident that it will be massively crowded. You may not have the same experience as you have imagined because of the crowd. Therefore, we have made a list of beautiful and underrated places and tourists spots that are less crowded and but equally exciting if not more than all these famous destinations.
Bayahibe, Dominican Republic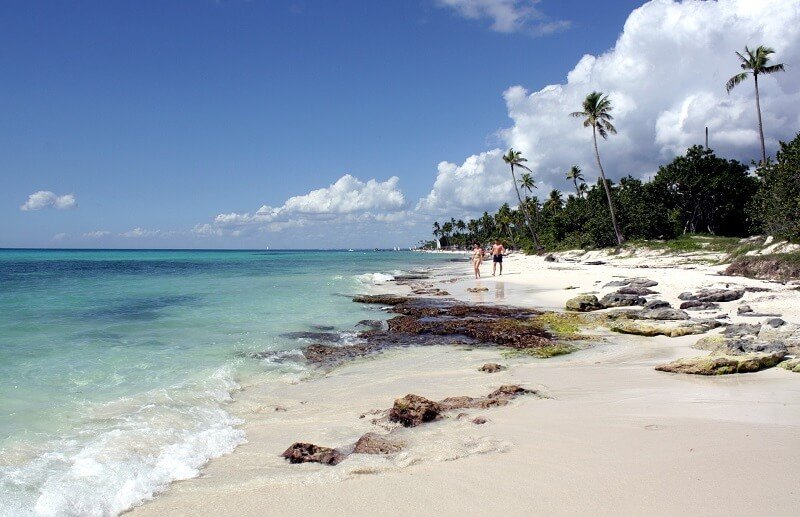 When it comes to visiting the Dominican Republic, the first place comes to tourists' minds is Punta Cana, but little did they know that there is a destination called the Bayahibe. Bayahibe has multiple beaches that are less crowded and more secular. These beaches are great for having a relaxed time alone with your mind and thoughts. When you walk on the damp sand, while water touching your feet. This is a hugely underrated feeling, and you may not find it at Punta Cana because of the crowd. Bayahibe also offers a jungle river tour which passes through many locations and spots that have been a part of movies like Jurassic Park and Apocalypse Now.
Bozeman, Montana
Speaking of Jurassic Park, Bozeman, Montana is known for many things such as the ski resorts, and it's mouth-watering doughnuts. Still, the most iconic thing about Bozeman is its legendary Museum. This place has some of the oldest of fossils and artefacts. The main attraction of this Museum is the T. rex skeleton. You have got to see this if you are a Jurassic Park fan.
Budapest, Hungary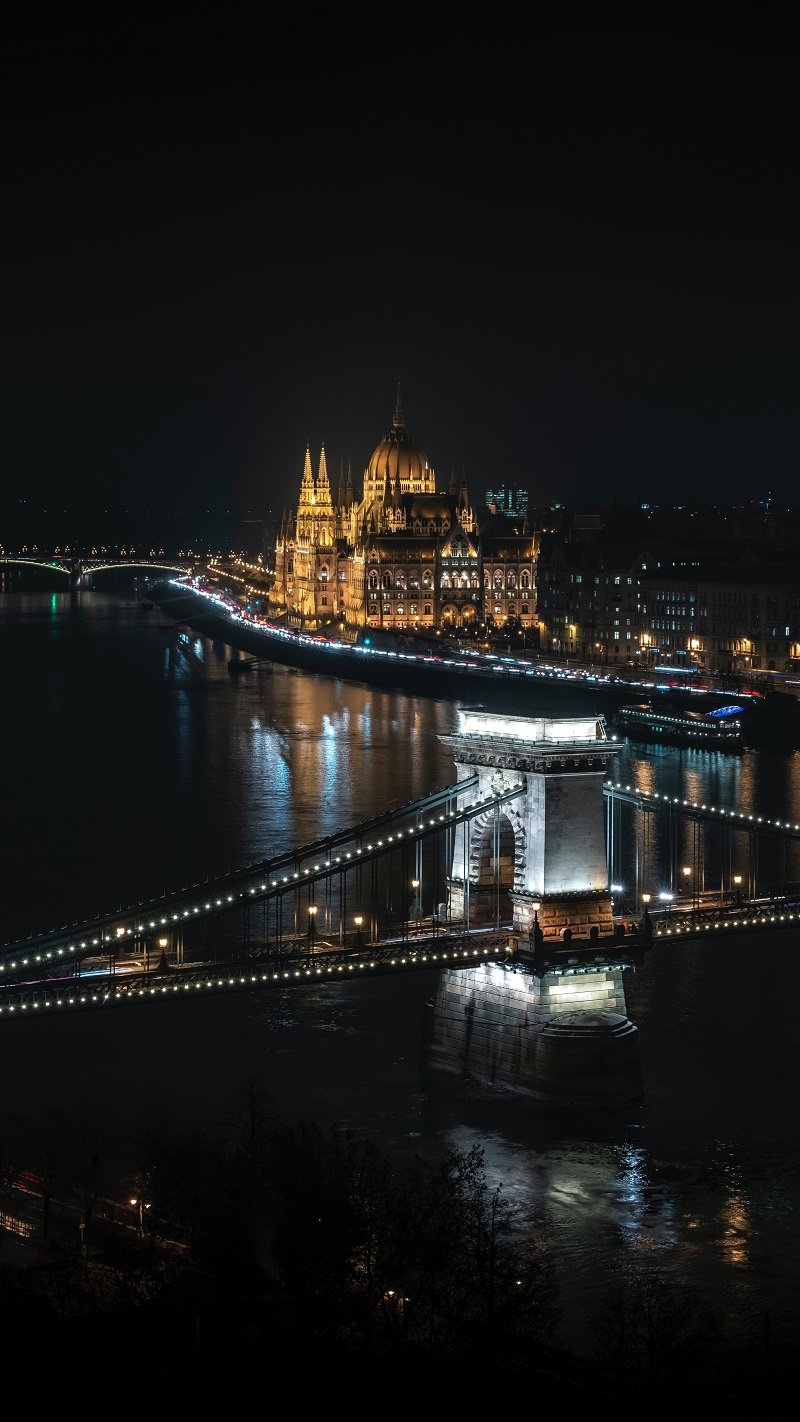 Budapest is one of those places which deserves so much more respect and attention that it is currently getting. It has a rich history with several ancient sites and World Heritage among Banks of Danube, Buda Castle Quarter and Andrássy Avenue are the most renowned. The city is filled with overwhelming art and music traditions. It has so much to offer to the tourists that it is now known as "Little Paris of Middle Europe". The little Paris is a good idea because the bigger Paris is too crowded for some people. If you have been to Paris before then, this one will leave you amazed.
Cairns, Australia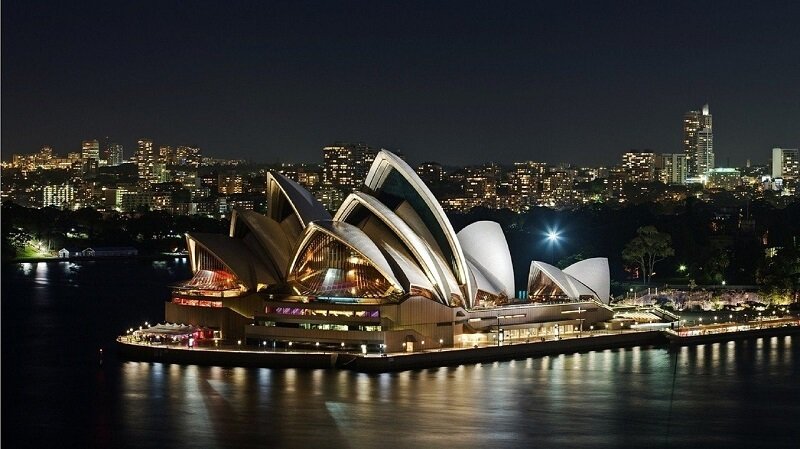 Sydney is the most famous place in Australia. Whenever you hear the word Australia you imagine the Sydney Opera House but how about we don't go to Sydney this time. Give a break to opera and check out Cairns, Australia, instead. This is a place which is under the shadow of Sydney. However, it has some of the fantastic sights and blessed with pretty waterfalls, adventurous rainforests and exciting beaches—the most incredible thing about Cairns the Great Barrier Reef. Get a boat to take you around and have the experience of a lifetime, while exploring water while snorkelling. These waters will stay in your mind for a lifetime.
Charlotte, North Carolina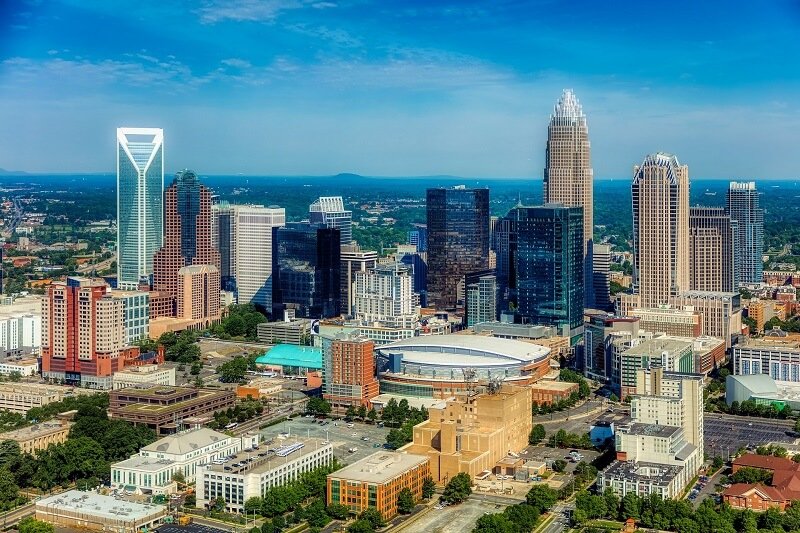 Charlotte, North Carolina doesn't need a lot of things to get to this list. One word is enough for Charlotte, North Carolina to attract tourism and for people to book their tickets. The term is NASCAR. The area is the home of around 85% of NASCAR members not to mention the NASCAR Hall of Fame. Suppose you are lucky enough and the timing is right. In that case, you might get the chance to experience the Cola 600 race at the Charlotte Motor Speedway. Other than racing, this place has to offer the tourist a heart-pumping experience with its world's fastest and tallest Giga coaster, Fury 325 which is 325 feet tall drop (it will make your heart to move from your chest to your throat and then to your mouth). All this happens at the Carowinds amusement park of Charlotte, North Carolina. Keep one thing mind, entry is not allowed without a face mask, it's a good idea to bring a personalised surgical face mask if you don't want to ruin the fun.
Cleveland, Ohio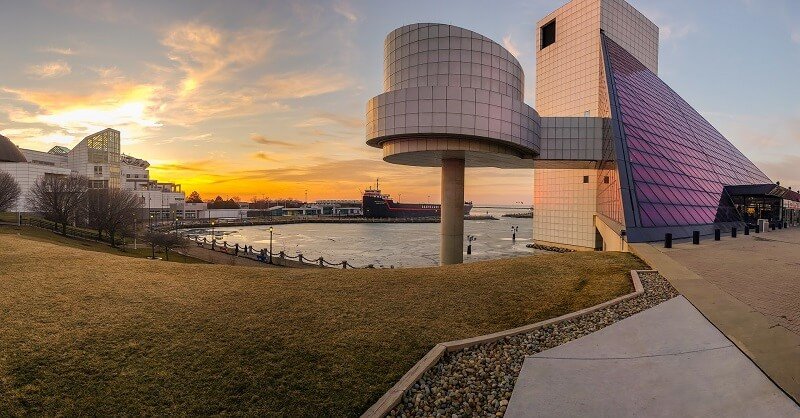 When we talk about Midwestern cities, we often stop in Chicago like many other people. Still, Cleveland is an underdog in this game, and this underdog has all the potential to change the game. Cleveland deserves all the respect there is. For music enthusiasts, the Rock and Roll Hall of Fame is something you just can't miss. The other things that you can get attracted to are Cleveland's Museum which is of world-class standard and food is just too good.