2021's women's fashion trends focus on comfort-chic and draw major inspiration from years past. From retro puff sleeves to 90s bucket hats, and sophisticated loungewear to timeless staples like the LBD — we're here to dish the details on what we anticipate to be this year's latest trends in women's fashion: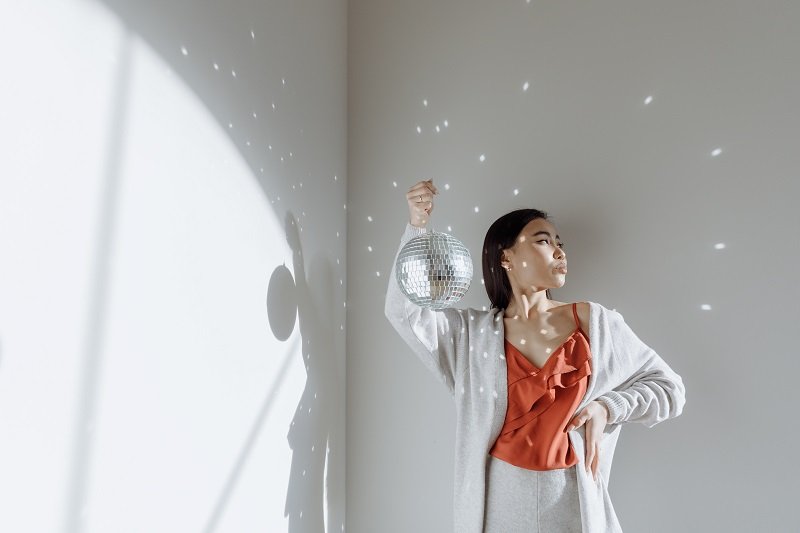 If you thought sporting loungewear outside of the house was a faux pas, think again. The key to mastering this comfy trend is by balancing relaxed pieces with more polished ones. For example, dressing up a hoodie by throwing a chic blazer over it or pairing knit joggers with a structured top for a business-casual aesthetic. After a year of being cooped up (thanks, Covid), it's easy to see how loungewear has slowly shifted to our new every-day-wear — what a time to be alive.
Va-Va-Voluminous Shoulders
What may have started as a fleeting 80's trend has now cemented itself as a timeless classic — puffed sleeves. Puffed shoulders, balloon sleeves, and even shoulder pads have all made a dramatic comeback in 2021's women's fashion trends (and we are totally here for it). For a chic fit that brings the drama, pair a puffed sleeve fitted top with simple high-waisted jeans and your favorite sandaled heels.
Like loungewear, this trend seamlessly blends style and comfort making it an easy one to love. As another retro-inspired trend on our list, coordinated sets have been given a fresh and updated twist to bring them seamlessly into the modern era. We love the versatility in being able to wear them together or style them separately making them the latest transitional staple in women's fashion trends this year.
If anyone would have told us that bucket hats would be making a comeback in 2021, we would have been hard-pressed to believe them. Yet, here we are. Perfect for any season, bucket hats come in an abundance of colors, prints, and textures. Their flat tops and wide, floppy brims add a relaxed and playful vibe to any piece of clothing you pair them with. These are definitely 2021's cool-girl must-have.
This year, we've swapped out conventional, underwire bras for a comfortable and dainty alternative. Bralettes are shaping up to be a key piece in 2021's women's fashion trends. They sit seamlessly under t-shirts and sweaters, but we're seeing more and more women let them peek through for the warmer seasons. Whether they're completely visible under a mesh crop or poking through over the top of a low-cut blouse, this is one versatile trend that can be styled up or down with no bounds.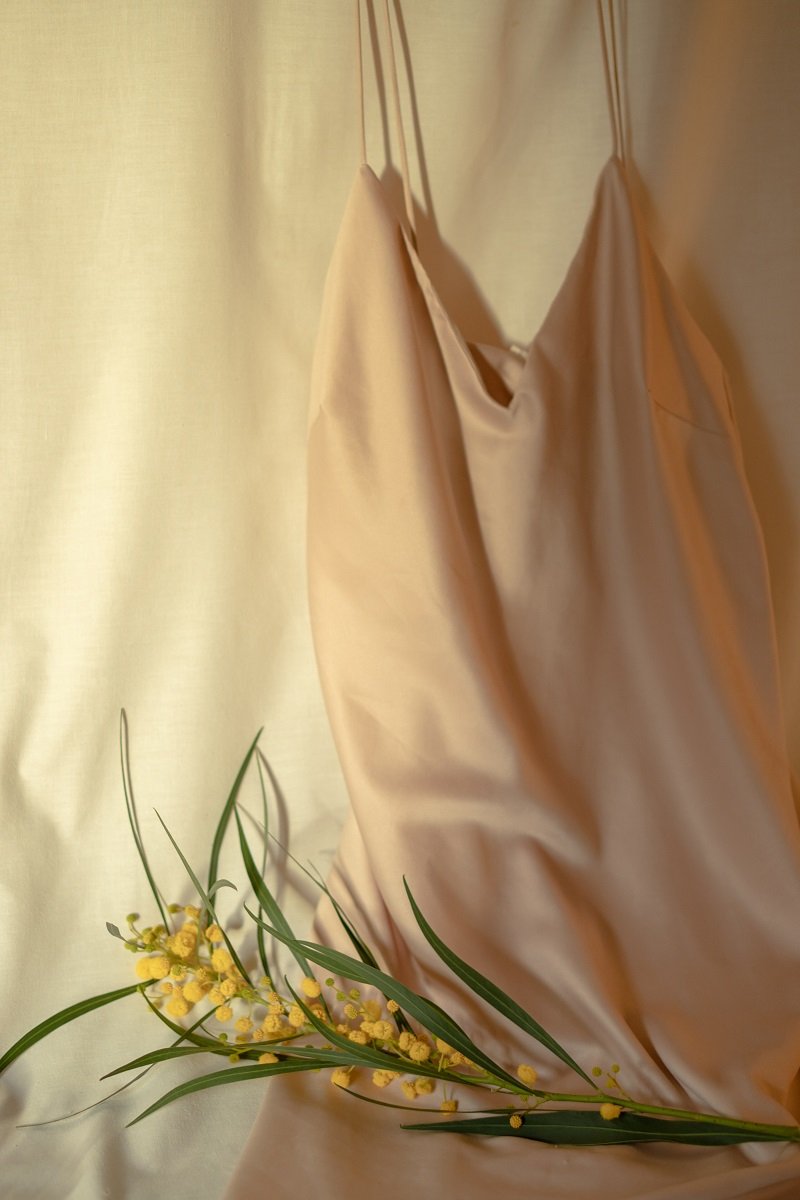 I think we can all agree that the best thing that came out of the '90s (besides Clueless) is the iconic slip dress. Perfect for layering in the winter and classically chic when worn alone on those hotter days and nights. Slip dresses have quickly gone from never-seen undergarments to an essential basic with unlimited styling possibilities. Just ask the undisputed queen of the slip dress herself.
According to fashion bloggers all over TikTok, skinny jeans are dead, and classic, straight-leg denim has stolen the throne. The straight-leg silhouette has proven to stand the test of time making its way into 2021's latest trends in women's fashion. Not only has straight-leg denim proven timeless, but it can be effortlessly styled any time of the year. Dress them down with your favorite ribbed tank and sneakers or dress them up with a barely-there crop top and strappy heels.
What's amazing about graphic tees (besides the comfort factor) is that the older, more distressed they get, the better they look. While they've always been fairly on-trend, brands are getting more and more creative with fun prints, clever designs, and witty phrases. They're the easiest way to let your personality shine a little and can be easily taken from day to night. This is one trend we don't think we'll ever see go out of style.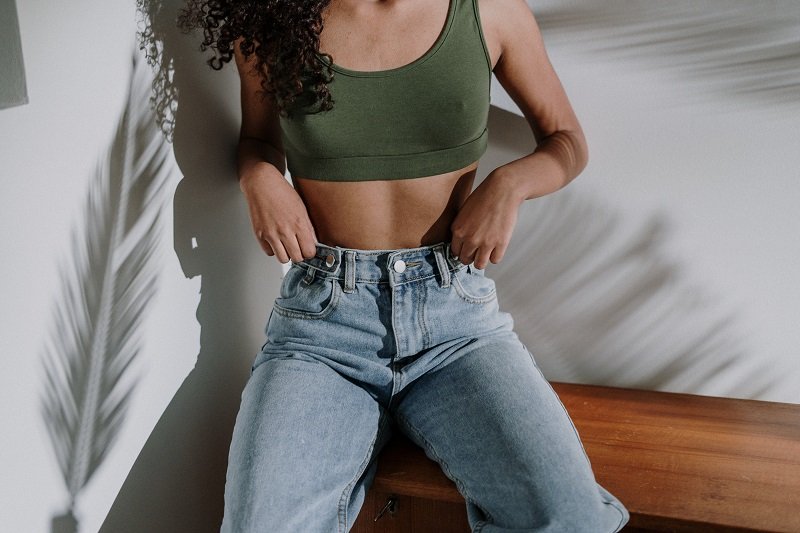 Whether flat, platform, chunky, leather, or rubber — slides are having an epic moment as one of 2021's biggest women's fashion trends. They used to be strictly for the beach and pool, but have slowly crept their way into this year's on-trend streetwear. With so many different takes on the traditional slide sandal, we guarantee you'll find one for every outfit you put together.
There are two repeating common factors among this year's latest trends in women's fashion: comfort and versatility. After spending so much time at home, we've transitioned pieces that we used to kick back in and elevated them to everyday essentials that work as well out of the house as they do on the couch. Our picks for 2021's biggest women's fashion trends prove that you don't need to sacrifice feeling good to look amazing. We hope this is one trend that sticks around for years to come.