At the start of the year, you might have intended to do something worthwhile. Even now, it is not too late to realize that goal. The year might have been tough but one way to finish strong is to pick up a skill to learn. There are tons of skills that you could decide to learn. But if there is anything this year has taught, some skills are more practical than the others. This article highlights 20 practical skills to learn during quarantine, the rest of the year. It also includes some skills to learn to make money – because those are in high demand. Let us take a look.
20 Practical Skills to Learn during Quarantine to end 2020 with a Strong Finish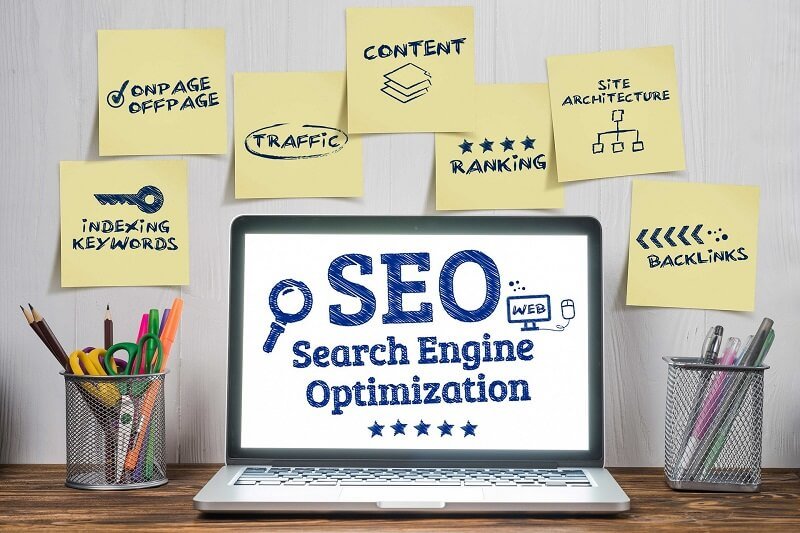 The role of Search Engine Optimization (SEO) specialists is of increasing importance. And for good reason. Individuals, brands, and large organizations gain from the exposure that SEO promotes. So, if you own a business and seek more customers or simply seek to increase brand exposure, SEO is a skill to learn. And even if you don't, then you can find an income stream in learning SEO skills.
The field of SEO is constantly changing. Thus, becoming skillful at SEO involves staying aware of and adapting to those changes. In general, however, you can learn the basics of SEO, including effective techniques and tools. There are various learning options available for you here. They range from courses with certification to those without, from free online classes to paid classes, YouTube videos, and SEO sites.
Expertise in SEO comes with experience. And you can bolster your SEO prowess by staying up-to-date with SEO trends. The rest of the year is definitely a great time to learn how to optimize your pages on search engines. 
Technical writing skills include professional-style writing, researching for and designing productive work papers, documents, and presentations. Since technical writers are decently paid, this is a great means to get side income. 
You can attain technical writing skills by taking free online courses. There is also a lot to gain from online articles on the subject. However you attain the skills, they are useful and practical in the workplace environment. And so, whether certified or not, adding it to your resume is a great way to increase your employment chances. 
Here is a skill that is growing in relevance, with the increasing need for individuals and businesses to build and promote their brand. Copywriting, a key device of marketing, is the creation of copy – web pages and promotional content, including ads. 
To be an efficient copywriter, build a reputable portfolio, and earn a steady income from the skill, you must be able to produce quality content. Learning resources will, no doubt, equip you with the fundamentals. However, actual experience from immersing yourself in creating copies will go a long way in improving your skills.
As you master the skill of copywriting, endeavor to learn how to use helpful tools that improve your work quality. An example is Grammarly, a software that helps you produce grammatically-correct content.
Digital marketing is another constantly-growing and evolving field in today's digital world. It is not too late to grab all available resources to learn fundamental digital marketing skills. These include free or paid online courses, tons of articles available online, and video tutorials.
In reality, if you own a small business, this skill will greatly help you. By combining the basics of SEO, copywriting, and digital marketing – all closely related – you can build an effective business strategy.
Don't own a business? Digital marketing skills will still prove useful if you ever decide to pursue a means of earning a side income.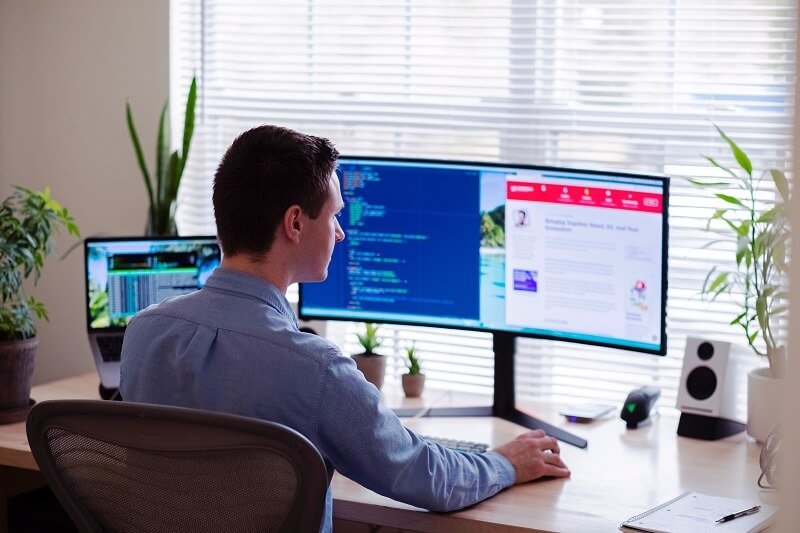 This is, no doubt, one of the very popular skills to learn to make money. Several guides encourage people to learn how to code or program and go into web development. And this is not without reason.
Compared to other skills on this list, web development requires relatively more effort, time, and other investments to learn. Being skilled in web development is, however, highly valuable. You can use your skills to secure a job or make money as a web development freelancer. There are online courses and free resources that can help you learn this skill.
YouTube is, indeed, an awesome resource for learning skills online. However, using the platform to share your videos also requires some skill in itself.
Thankfully, the skills you would need to learn are practical and would actively help you boost your channel. This is a great advantage, seeing how the use of YouTube continues to climb the charts. Thus, meaning that whether you are an individual brand or a business owner, you have a potentially large audience to watch your videos. 
YouTube skills here include getting to understand the platform – how to use it and starter mistakes you should avoid. Others are content research and video editing skills, as well as maintaining a social media presence. These are a few among others that you can learn from completely free resources, including YouTube videos and social media blogs.
Self-improvement, marketing, and brand growth are a few reasons why you should consider starting a podcast. And if you do, then you will need some podcasting skills.
These skills include listening and speaking skills, flexibility, time management, and how to grow an audience. There are many articles on the web to help you with these. As you read, however, remember to practice. This is because even though they are skills to learn during quarantine, they improve with constant practice and time.
Videography skills such as lighting, shooting, and editing are technical skills needed to cover an event. Videographers can earn up to a few hundreds per hour for an event covered. So if you seek skills to learn to make money in the long run, videography gives you a chance.
There are several free helpful resources. However, you may consider online classes for more comprehensive learning of professional techniques. Some videography classes last a few weeks. So, you can still acquire the skill before the year runs out.
IT is an umbrella term that encompasses a broad range of skills from programming and app development to cloud computing and artificial intelligence. It also covers more basic soft skills like analytics, troubleshooting, and the use of communication and accounting software. 
With the world increasingly revolving around information technology, IT skills are in demand. Learning IT skills is, thus, great if you want to begin making money by working in tech. And even if you do not wish to work with your skills, you can solve a lot of personal tech issues by yourself.
Graphic and web designers will find Photoshop skills very useful. Even those who are not already designers but seek skills to learn during quarantine have Photoshop as an option. Photoshop skills are valuable, not only in creative fields but even in marketing and visual communications.
Various online classes offer Photoshop courses. However, Adobe's tutorials and learning resources are great for you to pick up and hone your Photoshop skills.
With mobile devices doubling as cameras, everyone takes pictures these days. But whether with a phone or a digital camera, photography skills still remain relevant. While the camera does a large part of the work, taking and editing great pictures are skills worth learning.
A Google search on where to learn photography would put tons of learning options in your hands. From free to paid, short to longer classes, and video to text guides, you can choose according to your preferences.
Digital art / Illustration
Using digital tools and techniques to create visuals is a great skill that lets you channel your creativity. Closely related and embedded in digital art are illustration skills. Like other digital skills in high demand, these are skills to learn to make money.
Digital art, illustration, graphic design, and other design courses are available for you to apply for.  There are also several paid and free learning resources for you to use. By taking the time to look through and choose from your options, you can have a sturdy learning resource-set.
 
You probably already know how to save and do basic budgeting. If so, then great. But personal finance skills go beyond that and are highly beneficial. Thus, this is definitely one of the skills to learn during the quarantine.
Honing your personal finance skills involves knowing how to budget better, do your taxes, and manage your financial accounts. Closely related to it is gaining a steady income and investing. 
Online business and finance courses for beginners will help you master useful personal finance skills. Even finance-related blog articles, videos, and podcasts will prove to be useful.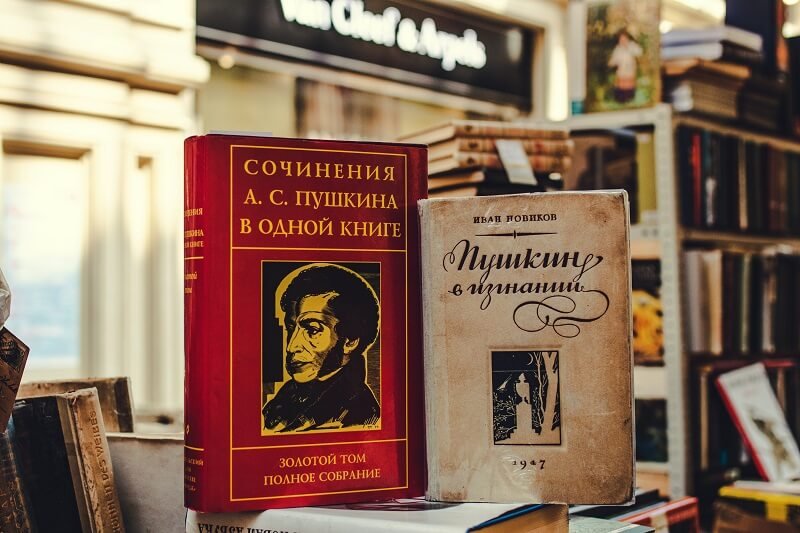 You should consider learning a new language. This is not just because it is yet another one of the skills to learn for fun. 
Instead, it opens several opportunities like increased communication with friends who speak the language. And if you get to be so good at the language, then that could boost your resume. You may even want to take a certified examination for fluency in the language, if possible, Plus, you get to have the bragging rights for being bi(or multi-) lingual.
While two months would not get you speaking like a native speaker, you can achieve a fair level of fluency in that period. And you would have a practical skill to show for, post-2020.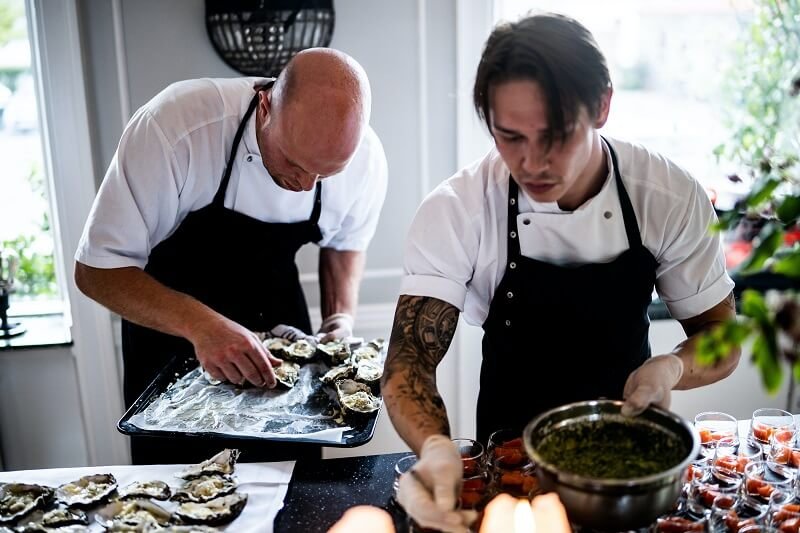 Culinary skills are often underrated but there are several reasons why you might want to consider learning them. Cooking enjoyable food is a skill you can reap immediate benefits from. 
You could entertain or even impress your friends with it. And, of course, you get to daily reward yourself with delicious meals. Learning new cooking techniques and recipes, as well as the cooking process itself can also be very relaxing.
As part of the skills to learn during quarantine, you might begin to create your own recipes. You might even share them if you like. Whether your cooking skills are awful or already excellent, picking up culinary skills is awesome for wrapping the year up.
Trade skills are, by their nature, very handy. Thus, they are practical skills to learn and come with benefits.  https://www.tradesmansaver.co.uk/tradesman-career-hub/8-reasons-learning-trade-is-best-career-choice-can-make/  These include helping you with basic home repairs.
You could learn how to perform basic plumbing, carpentry, and electrical tasks. However, bear in mind that serious repairs should be left to professionals. Video resources and free how-to guides abound for you to avail yourself to learn these skills.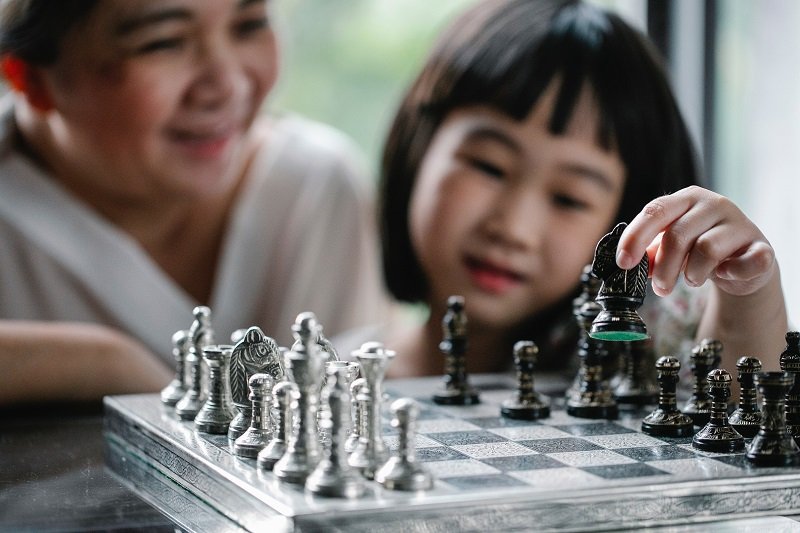 While your movement to sports centers might be limited, you can still improve your sports skills. Simply opt for games you can do at home.
Indoor sports you can engage in include table tennis, backyard football or basketball, and spot jogging. Board games are also a great option and examples are darts, dice, cards, Scrabble, carom, and Chess.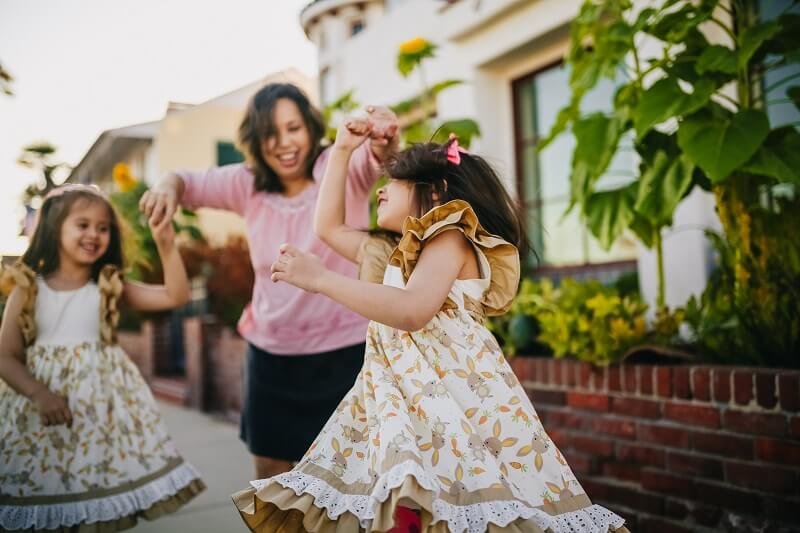 If you're looking for fun skills to learn during quarantine, dancing is something you can do. You might be able to move your body to music. But there are numerous dance styles and techniques you'd be surprised even exist.
Immersing yourself in articles about the origin and meaning of different dance techniques will increase your interest in dance. Then, you could choose a specific dance to learn – waltz, ballet, or perhaps something more particular to a certain culture, like merengue. Once you know what you want to learn, you can search for video materials on YouTube and start dancing.
If you have ever tried to send a handwritten note but it didn't come out as pretty as you imagined, then you know. Calligraphy – and even having pleasant-looking handwriting – is a skill.
So, of the skills to learn during quarantine, calligraphy has to be one. You could sign up for an online class and learn to become a calligrapher. 
Then, you could use your skills to send beautiful cards to friends and family. You might even sell your crafts if you wish. And if you want to go all the way, especially if you are certified, you could begin teaching calligraphy.
Knitting is one of those skills to learn to make money since you get to produce your crafts for sale. You can learn how to make sweaters, stockings, robes, and other garments. 
With a lot of practice (and a lot of yarn), you'd be ready to create knits that you can wear, gift your friends, and even sell. This skill can be self-learned with tutorial videos and articles. So it still makes for one of the skills to learn during the quarantine.
Bonus
The list above is not exhaustive. Other skills you might want to consider learning include public speaking and proficient use of MS Office suite. Making DIY household items, dressmaking, and playing an instrument are just as great, too. Of the many existing skills, you should find a few that you are interested in.
Final Thoughts
It is never too late to learn something new. So even with a few months left of the year, you can still learn any of these practical skills.
Some, such as a new language, copywriting, and web development, might require you to sign up for online classes. However, you can learn others like culinary skills and SEO from other online resources.  Again, some will cost you money, while others are absolutely free.
Overall, there are always free resources available – YouTube videos and blog articles, for example. They do well to equip you with a measure of knowledge. Remember, however, to put your knowledge into practice to attain mastery. And if you want to have evidence of your skill for job opportunities, then choose a certification course.
Whichever method you choose to learn your skill(s), you can be sure that your efforts would be worthwhile. All the mentioned skills can be learned and put into practice remotely. So, you'd be better prepared if something similar to this year's quarantine reoccurs  – not that we would want that.
Whether skills to learn to make money or skills to learn for fun, this article outlined practical skills to learn during the quarantine. By choosing one or several of them, you would be closing the curtains on 2020 in style.